Our process delivers unique talent quickly.
Since 2008, we have been developing methodologies to target, attract, and engage passive candidates. We leverage technology, networks, and proprietary talent communities.
Our recruiting process is refined, efficient, and proven.
Targeting
Our Ideal Candidate Blueprint™ development goes above and beyond a job description in order to illuminate the intrinsic and indispensable elements of role requirements. It also aligns stakeholders to ensure everyone is on the same page throughout the interviewing process. Learn more about the advantages of utilizing an Ideal Candidate Blueprint™.
Sourcing
Once hiring stakeholders are aligned on a precise target, we develop and execute a disciplined search plan. We laser-focus on our efforts. We leverage past searches, networks, public and proprietary talent networks, referrals, and recruiting technology in order to access and engage candidates of interest.
Qualification
Our Ideal Candidate Blueprint™ allows us to be very precise in qualifying candidates. We deploy verbal and written question screens and proprietary analyses of behavioral and cognitive traits.
Reporting, Feedback, & Calibration
Communication between hiring managers and recruiters is critical to success. As the search progresses, we submit progress reports, gain active feedback from our clients and continuously calibrate our search efforts based on the latest information.
Candidate Experience
Our actions speak louder than words. During the search process, candidates are treated with respect and professional courtesy. We work diligently to build our client's employment brand while engaging each candidate. when one of these critical elements is missing.
Onboarding
We help you successfully onboard great new team members. This includes understanding each candidate, their motivations, and their needs. While qualifying candidates, we communicate the role's unique career value proposition to build excitement for the role. In addition, we monitor competitive threats, mitigate counter-offers, and negotiate employment agreements to a close. After the new team member starts employment, we stay engaged for the first 90 days to help with the transition.
Do you have a critical digital role to fill?
As an executive digital-first staffing and recruiting agency, TeamBuilder Search helps get the right people, in the right seats, doing the right things.
Contact Us to Get Started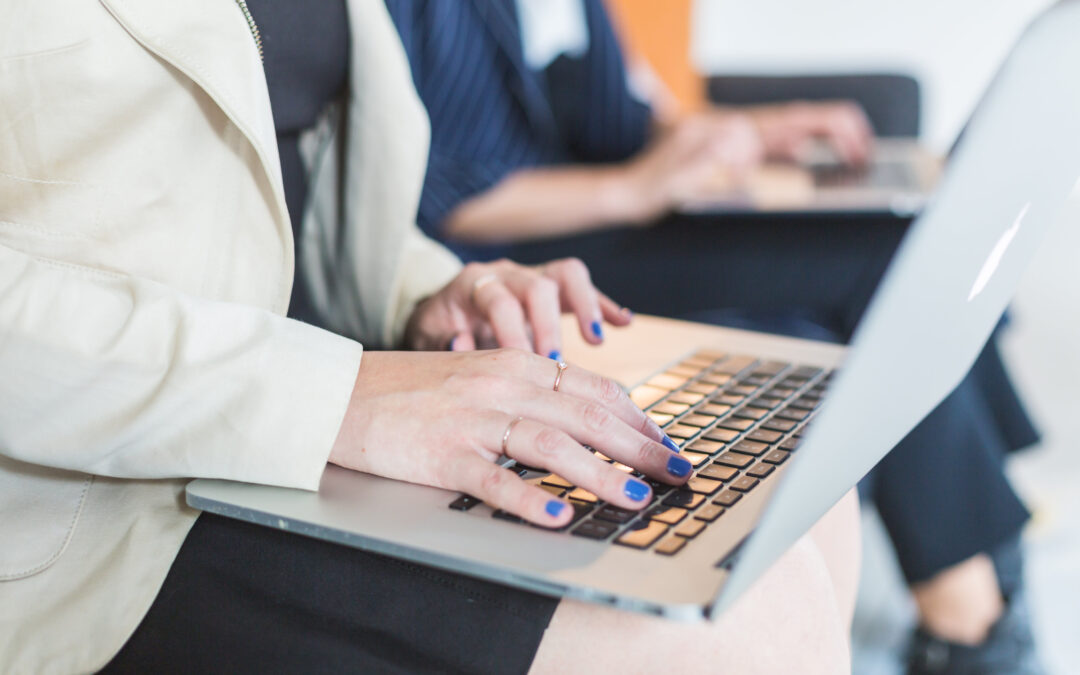 Standing up a data practice that significantly increases acquisition and enhances sales lift is a meaningful but challenging endeavor. In this interview, Lauren Ganim shares her experience in leveraging data to create marketing plans that perform better and cost less.