Build your best digital leadership team.
We specialize in recruiting Digital Marketing leaders that meet your needs and are a fantastic fit to your organization.
We Are Digital Dream-Team Builders
We know there is a talent war for top digital leadership.
And we understand that not having the talent you need, as quickly as you need it, makes it extraordinarily difficult to achieve organizational and personal success.
Focused on digital marketing and digital transformation recruiting since 2008.
Fast Fifty, Inc 5000 winner
Founded by a successful digital marketing agency owner specifically to address the shortcomings of recruiters.
We work with agencies, emerging and high-growth brands, legacy brands, mid-size business to fortune 10 companies.
Reporting, Feedback & Calibration
Discover How We Help Build Great Digital Marketing Leadership Teams
Read about how we have helped numerous companies overcome obstacles by finding the best digital marketing talent.
Do you have a critical digital role to fill?
TeamBuilder Search helps get the right people, in the right seats, doing the right things.
Contact Us to Get Started
Thought Leadership Articles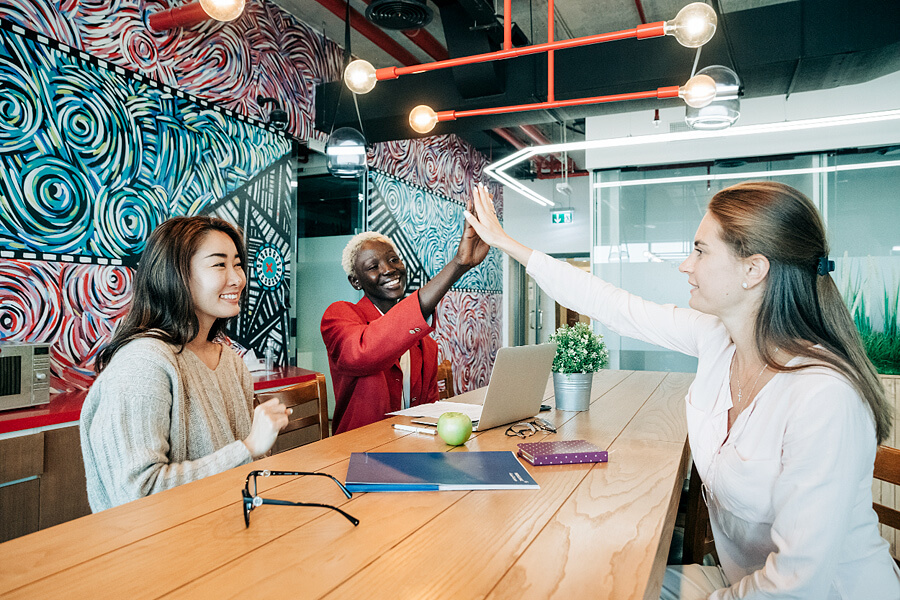 Albert Einstein once said, "In the middle of difficulty lies opportunity." An agency can be an exciting place, but many find it scary and overwhelming. It just isn't the right fit for most people. As a result, it can be difficult to find people who can be successful in an agency setting.