We help hiring managers quickly identify and hire unique talent.
We exist to help our clients outperform their competition through better talent acquisition. Our candidate search process places people with proven experience to work for you, while helping candidates elevate their careers. Our fee structure is straightforward, helping to streamline the process.
Do you have a critical digital role to fill?
TeamBuilder Search helps get the right people, in the right seats, doing the right things.
Contact Us to Get Started
Thought Leadership Articles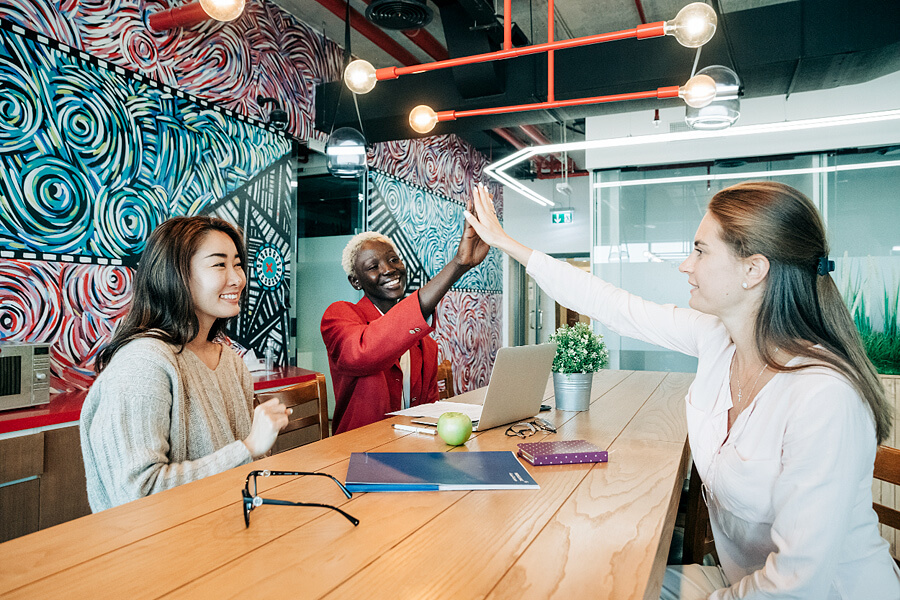 Albert Einstein once said, "In the middle of difficulty lies opportunity." An agency can be an exciting place, but many find it scary and overwhelming. It just isn't the right fit for most people. As a result, it can be difficult to find people who can be successful in an agency setting.