We help hiring managers quickly identify and hire unique talent.
We exist to help our clients outperform their competition through better talent acquisition. Our candidate search process places people with proven experience to work for you, while helping candidates elevate their careers. Our fee structure is straightforward, helping to streamline the process.
Do you have a critical digital role to fill?
As an executive digital-first staffing and recruiting agency, TeamBuilder Search helps get the right people, in the right seats, doing the right things.
Contact Us to Get Started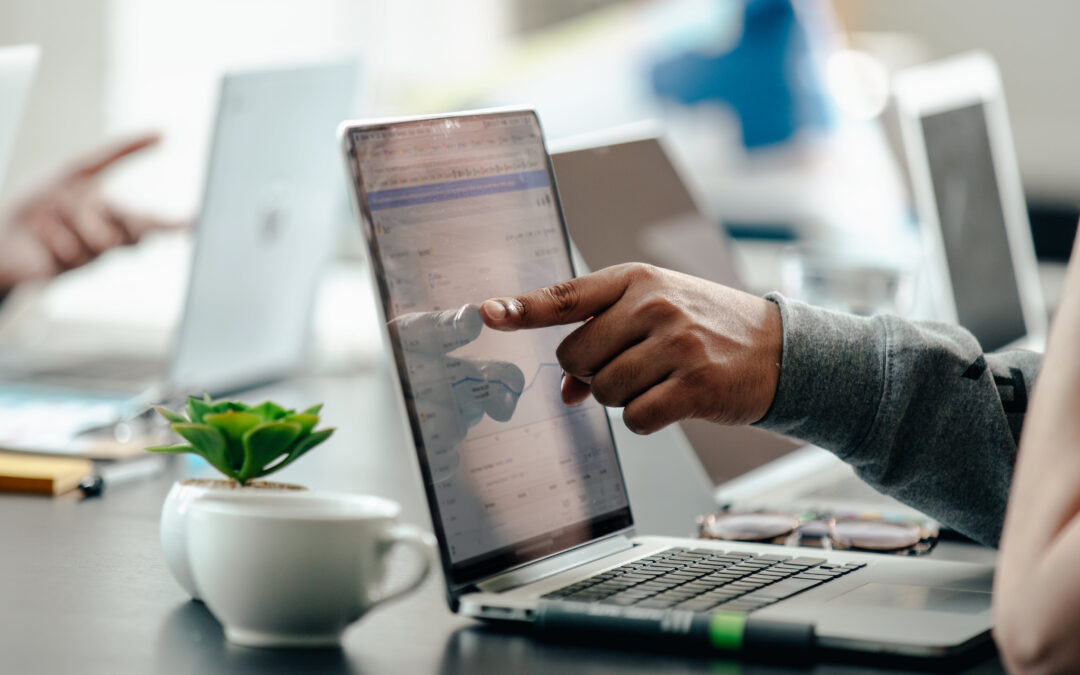 The power of Digital Paid Media is extraordinary. You can boost brand awareness, amplify your reach, enhance your targeting, maximize your content marketing, and gather incredibly finite market insights.