We help hiring managers quickly identify and hire unique talent.
We exist to help our clients outperform their competition through better talent acquisition. Our candidate search process places people with proven experience to work for you, while helping candidates elevate their careers. Our fee structure is straightforward, helping to streamline the process.
Do you have a critical digital role to fill?
As an executive digital-first staffing and recruiting agency, TeamBuilder Search helps get the right people, in the right seats, doing the right things.
Contact Us to Get Started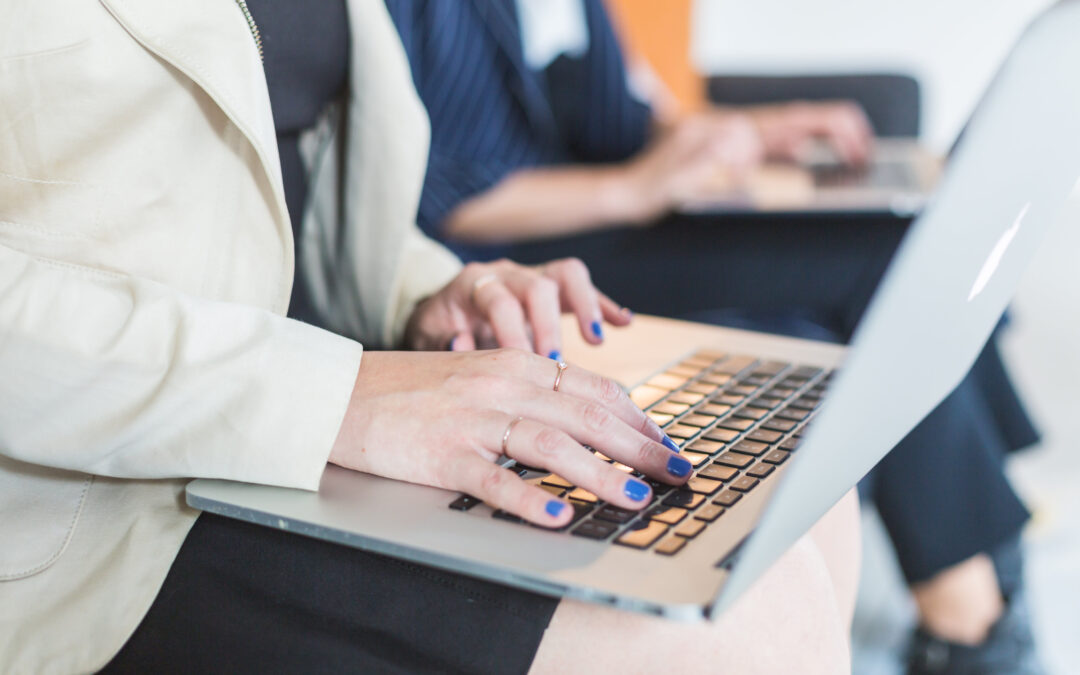 Standing up a data practice that significantly increases acquisition and enhances sales lift is a meaningful but challenging endeavor. In this interview, Lauren Ganim shares her experience in leveraging data to create marketing plans that perform better and cost less.