We help hiring managers quickly identify and hire unique talent.
We exist to help our clients outperform their competition through better talent acquisition. Our candidate search process places people with proven experience to work for you, while helping candidates elevate their careers. Our fee structure is straightforward, helping to streamline the process.
Do you have a critical digital role to fill?
As an executive digital-first staffing and recruiting agency, TeamBuilder Search helps get the right people, in the right seats, doing the right things.
Contact Us to Get Started
Thought Leadership Articles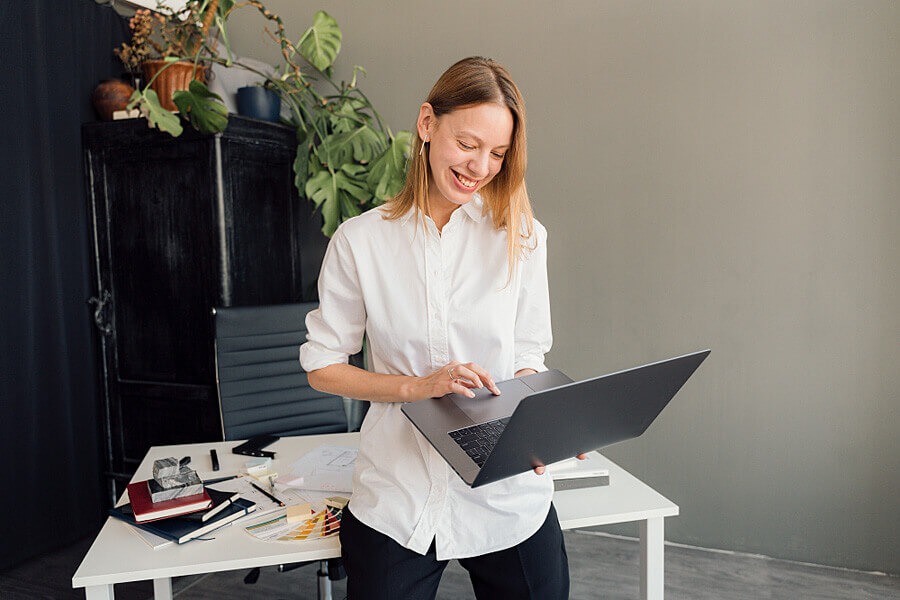 When we were kids in school, there was a straightforward path set before us. We started a class, read the books, went to the lectures, did the homework, took the exam, and got the grade necessary to move on. All along the way, there were expected places where feedback on our performance and potential were given to us.