In the process of fulfilling his mission, he takes great care to help digital marketing leaders elevate their careers. People say Mark owns an executive recruiting company; he'll tell you that he owns a "life improvement company."
Personal Perseverance
Mark is an overcomer, a man who perseveres. At the age of 20, Mark suffered traumatic, permanent brain damage. As a result, he had to rebuild his ability to read and understand written information. At the age of 28, as a result of a genetic, chronic disease, he was told he would be disabled by the age of 34. At the age of 52, after tens of thousands of pain-filled failures, at the age of 52 he won a national championship in Sports Jujitsu and a Silver medal while representing the United States at the WCJJO World Championships. In 2018, Mark was inducted in the ASJL Hall of Fame in the "Inspiration" category.
Professional Background
As a business professional, Mark has held leadership positions in multibillion-dollar organizations, emerging growth organizations while simultaneously experiencing challenging mergers and acquisitions. He became an entrepreneur at the age of 35 as the owner of a digital marketing agency just months before the .com crash. He led the agency through the .com crash, 9/11, and major embezzlement into prosperity and ultimately a successful exit. He founded his current company, TeamBuilder Search, at the very beginning of The Great Recession in 2008 and has led the firm to tremendous success.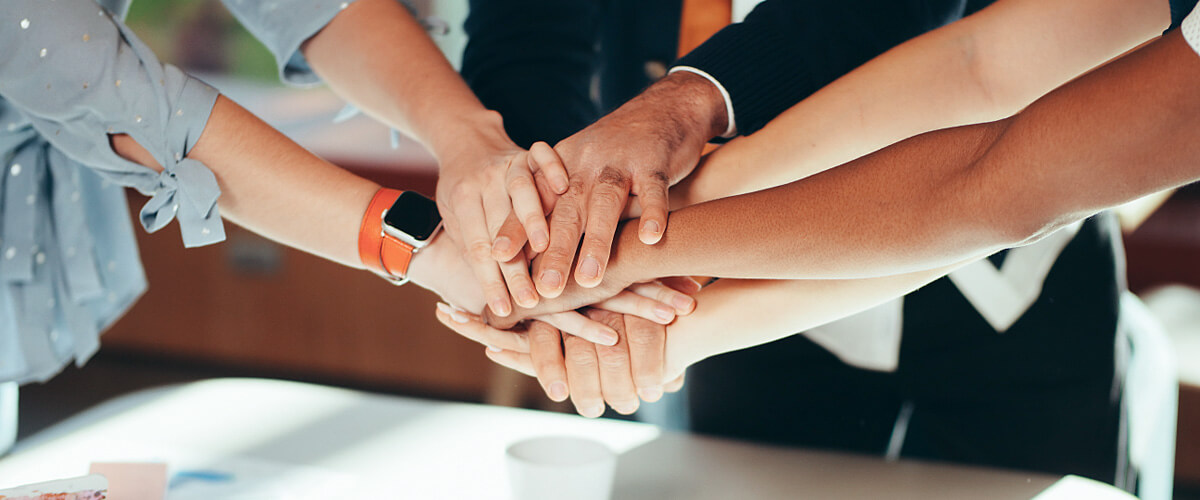 Recognition & Awards
Both of Mark's companies have won multiple Business First "Fast Fifty" and Inc. Magazine 5000 awards. Mark was recognized by Business First as a "Forty under 40" over-achiever. He was also honored by the American Marketing Association as "Marketing Educator of the Year" and as "Marketer of the Year." The Columbus Technology Council honored Mark as a TopCat Awards finalist for "Technology Educator of the Year." Mark has served on many boards and advisory committees and has been a United Way Big Brother for over 30 years.
As a Recruiter
Built an award winning, nationally recognized, recruitment firm focused on digital marketing leadership roles.
Established in 2008, specifically to address the lack of knowledge of digital marketing roles in traditional recruiting agencies.
Have helped Fortune 10 companies to two person startups hire critical digital marketing leadership.
As a Practitioner
Built and successfully exited an award winning, nationally recognized, digital marketing agency
Former VP of Digital Marketing in an integrated marketing agency
Sales and marketing leadership in multi-billion and emerging technology firms
Multiple business and marketing leadership honors and awards from many different national and local organizations
Do you have a critical digital role to fill?
As an executive digital-first staffing and recruiting agency, TeamBuilder Search helps get the right people, in the right seats, doing the right things.
Contact Us to Get Started