Case Studies That Illustrate How We Help Build Great Leadership Teams
Here are several prime examples of how TeamBuilder Search has helped numerous companies find and hire the absolutely best digital marketing talent.
We helped these companies move to the next level.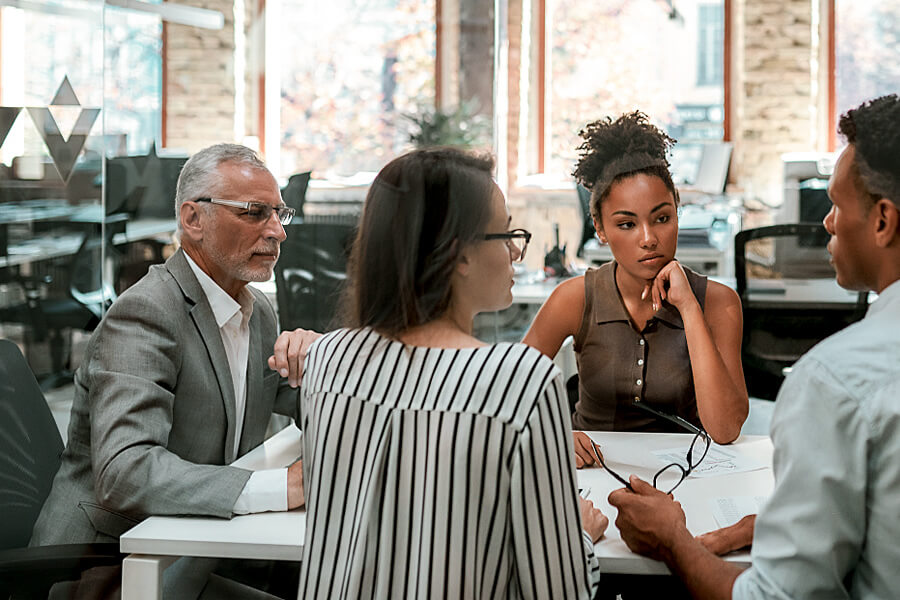 Chief Digital Officer
Learn how TeamBuilder Search helped a high-growth, digital-focused organization find their new Chief Digital Officer.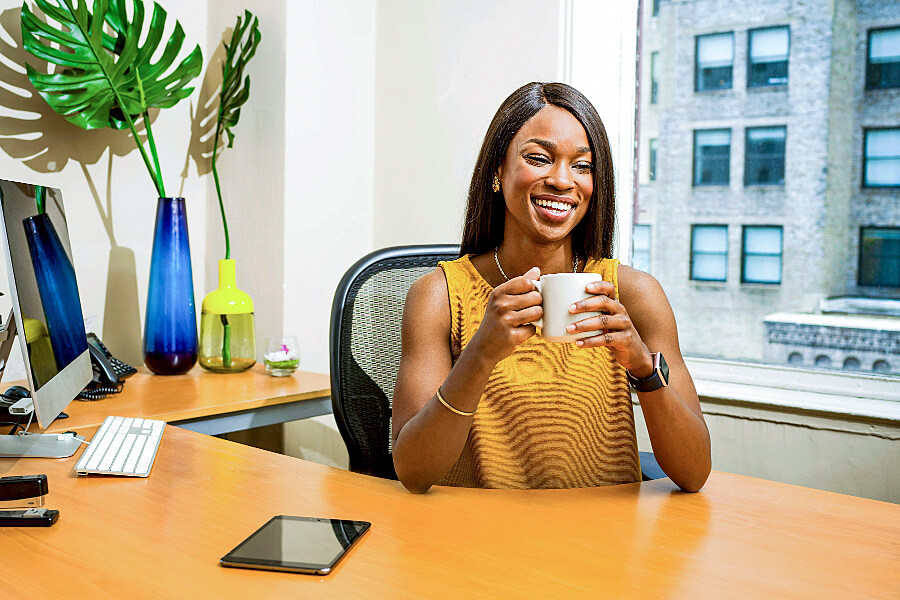 Director of Digital Marketing
Why a leading global provider in the food service and food retail industry turned to TeamBuilder Search to lead the way to find their new Director of Digital Marketing.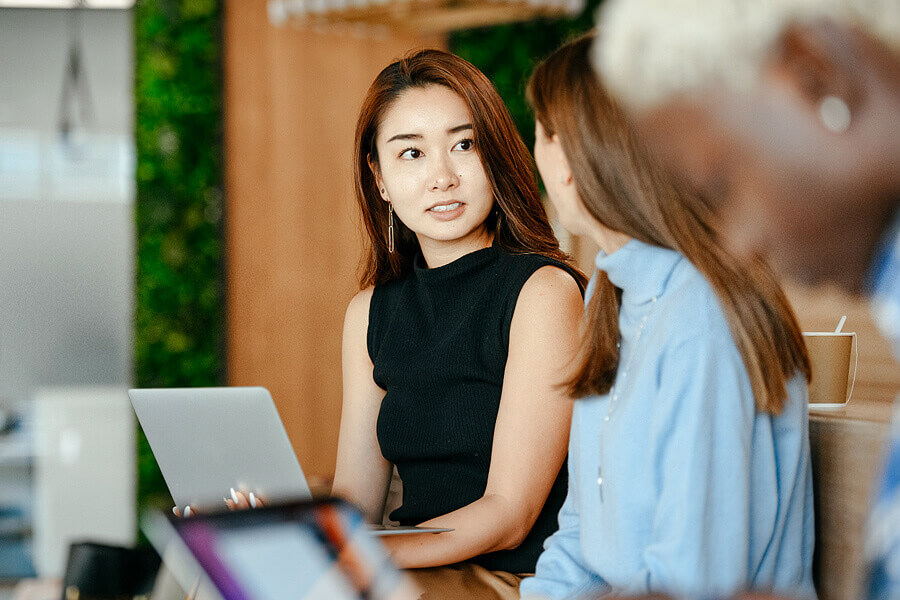 Director of Digital Strategy
How a successful and innovative marketing agency chose TeamBuilder Search as the means to finding their next Director of Digital Strategy.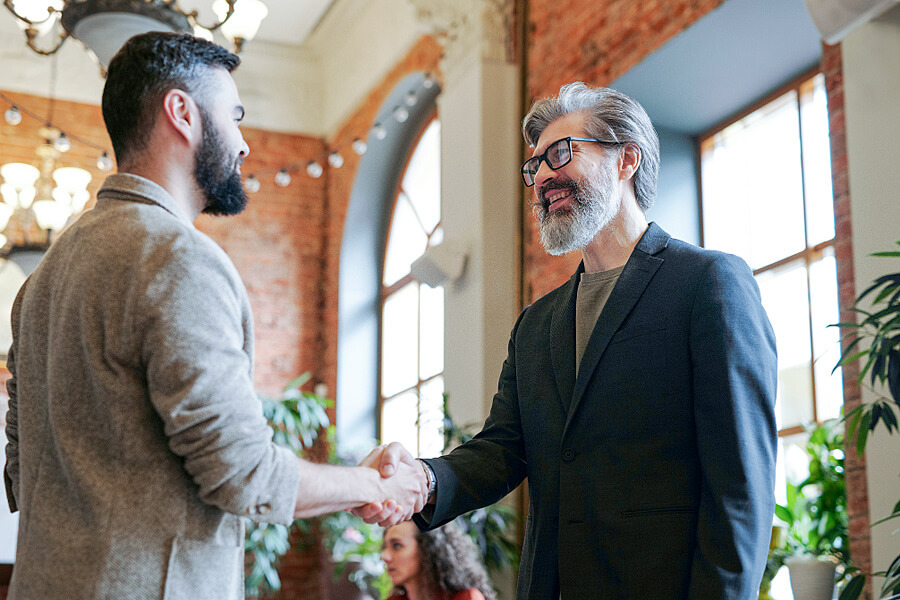 Vice President of Sales
Why a leading EduTech SaaS provider looked to TeamBuilder Search to locate a strategically-minded VP of Sales.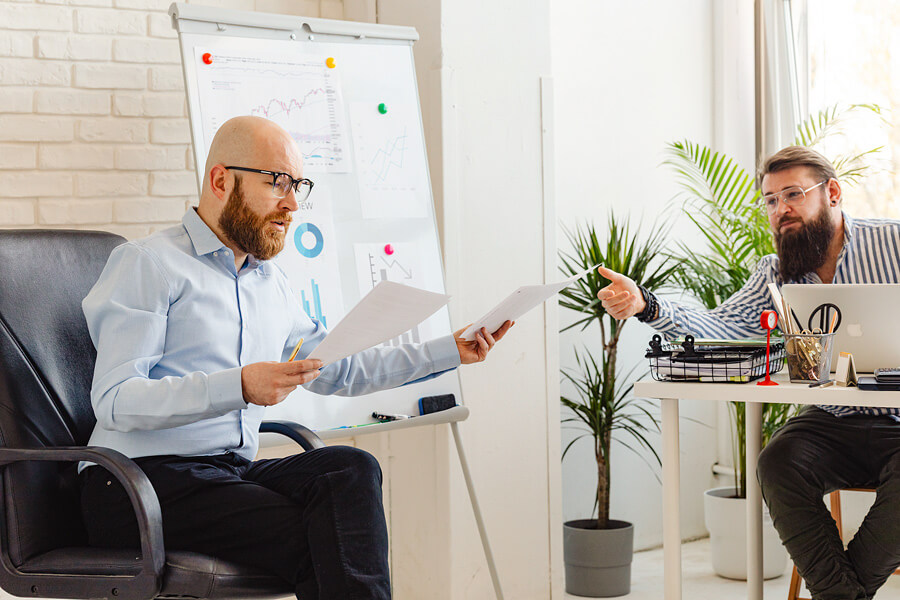 Digital Marketing- Savvy Chief Revenue Officer
How TeamBuilder Search identified the very best candidate for a leading innovator of security solutions.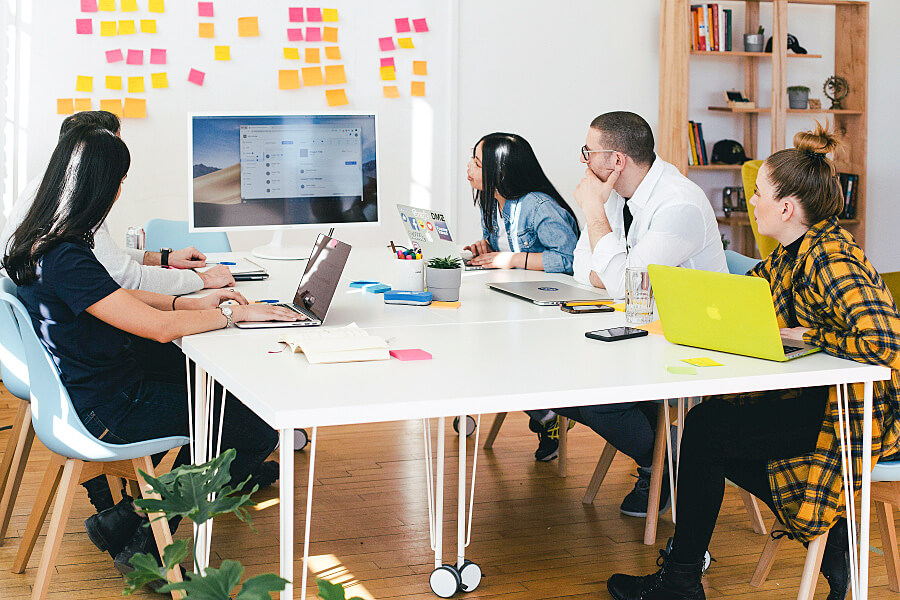 Finding Four Digital Marketing-Savvy Leaders
How we helped an emerging company working to simplify the buying and selling of alternative media hire four critical digital marketing-savvy leadership roles.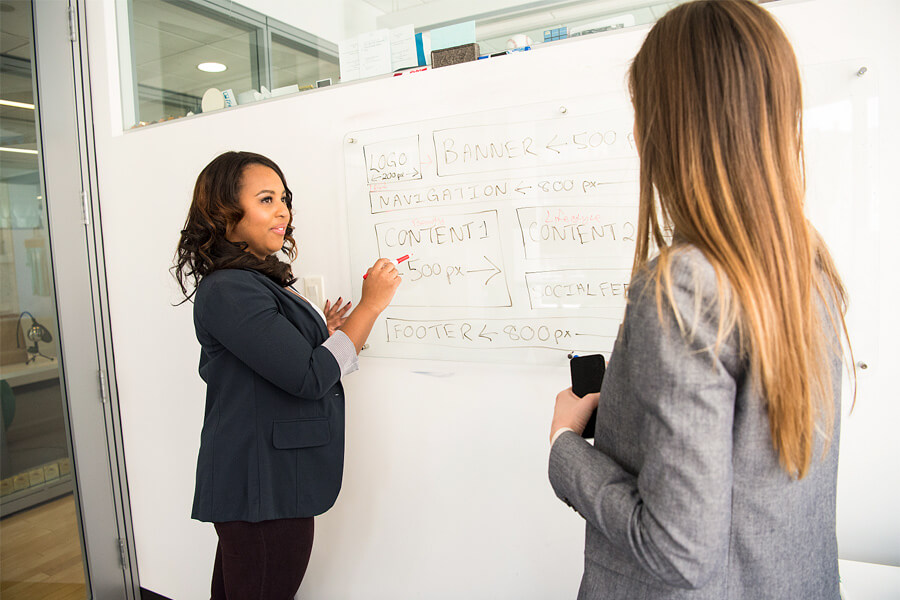 Senior Director of Digital Marketing and Experience
How we helped an international food service manufacturer and retailer secure a Senior Director of Digital Marketing and Experience.
Do you have a critical digital role to fill?
As an executive digital-first staffing and recruiting agency, TeamBuilder Search helps get the right people, in the right seats, doing the right things.
Contact Us to Get Started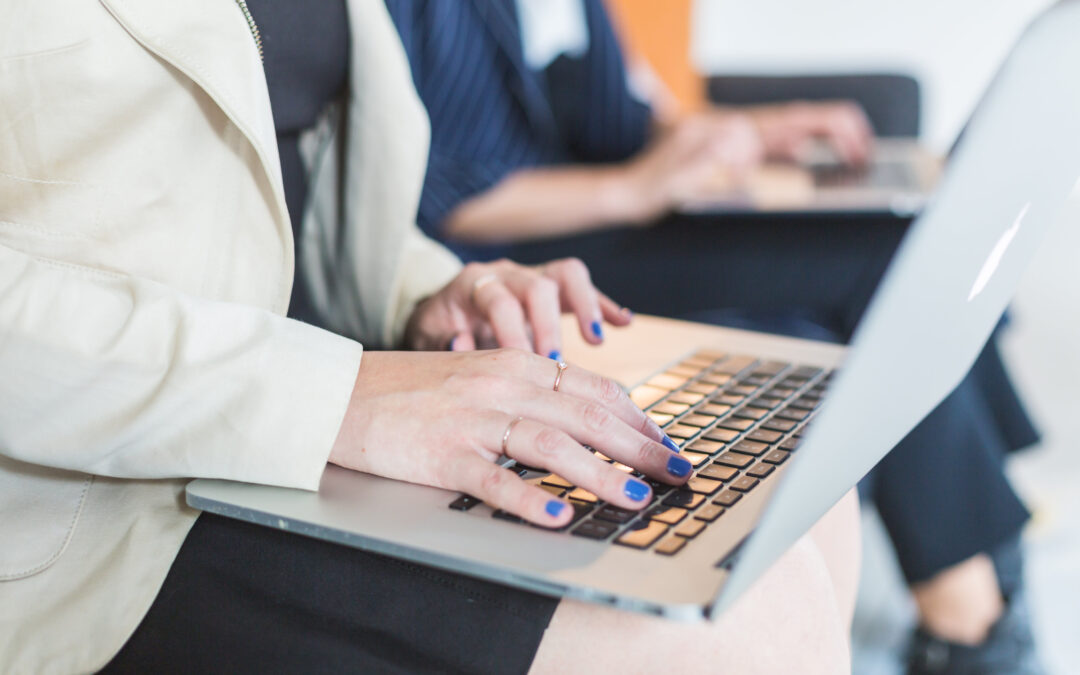 Standing up a data practice that significantly increases acquisition and enhances sales lift is a meaningful but challenging endeavor. In this interview, Lauren Ganim shares her experience in leveraging data to create marketing plans that perform better and cost less.