TeamBuilder is a digital-first marketing leadership recruiting agency.
We work with agencies, emerging and high-growth brands, legacy brands, mid-size businesses to Fortune 10 Companies.
Since 2008, TeamBuilder Search has excelled at filling roles quickly with exceptional candidates and offers free consultations for hiring managers with exceptionally difficult-to-fill roles.
We exist to help our clients outperform their competition through better, faster talent acquisition while helping candidates elevate their careers with our digital and digital marketing executive search firm.
We think of ourselves as a life improvement company. We get great satisfaction out of improving the lives of our clients and our career candidates.
This mindset has helped us to achieve the #4 spot in the Columbus Fast 50, the list of the fastest-growing companies in Columbus, Ohio. We have also been honored multiple times on the Inc. 5000 list as one of the fastest-growing privately held companies in the U.S.
We partner with clients to:
Access talent they can't find on their own
Onboard top talent in a timely fashion
Minimize work for the client so they can stay focused on their current workload
Achieve personal and professional goals
Ensure the highest level of discretion when a confidential executive search is required
Do you have a critical digital role to fill?
As an executive digital-first staffing and recruiting agency, TeamBuilder Search helps get the right people, in the right seats, doing the right things.
Contact Us to Get Started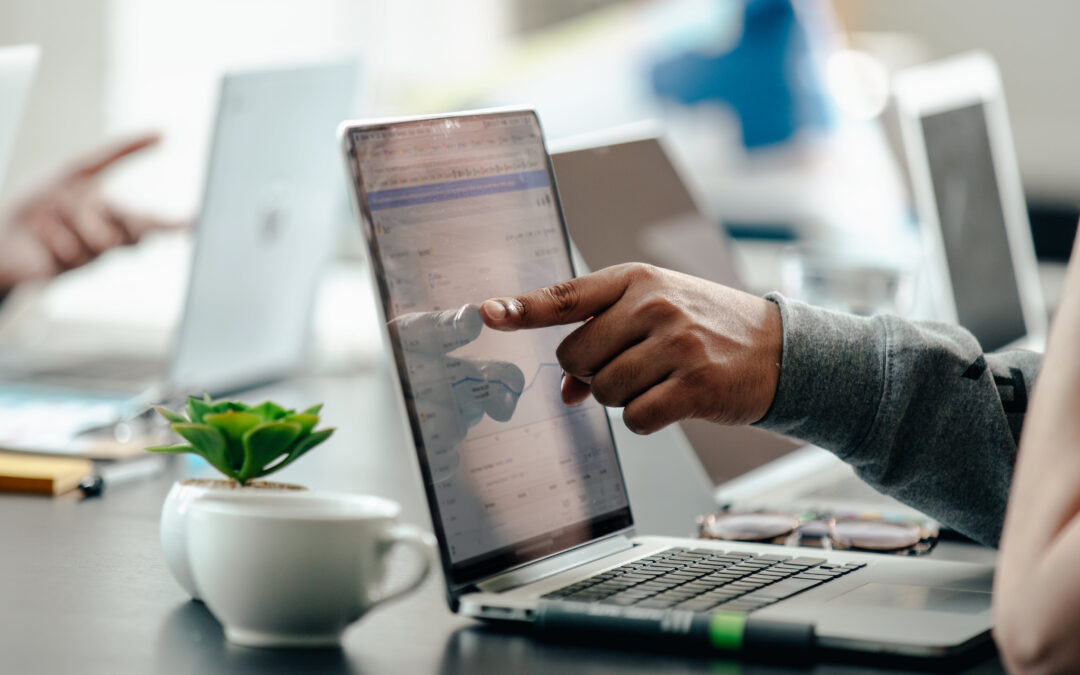 The power of Digital Paid Media is extraordinary. You can boost brand awareness, amplify your reach, enhance your targeting, maximize your content marketing, and gather incredibly finite market insights.