Digital Paid Media Professionals
You need Digital Paid Media Professionals. We have them.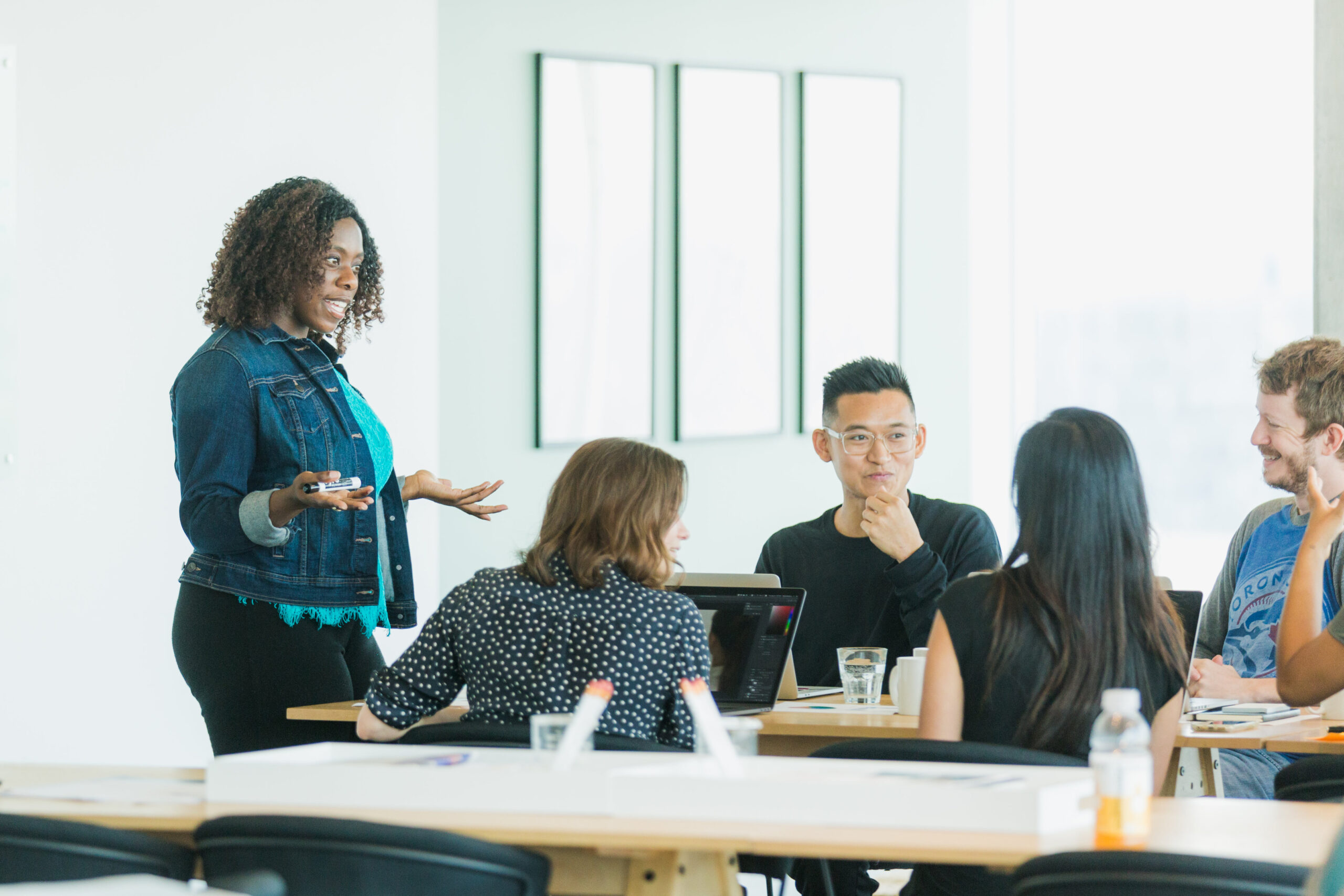 We have been sourcing, qualifying, and placing digital paid media professionals since 2008. Prior to that, our Founder was using GoTo before it was Overture, before it was Yahoo Search Marketing.
The demand has grown so greatly in this area, we now have a dedicated effort just for paid media. We have a network and inventory that includes professionals skilled in search advertising, social media advertising, display advertising, and programmatic marketing.
Whether you need someone strong at PPC, Google ads, or you need someone to determine how to best invest your paid marketing budget, we have access to the right candidate for you.
Thought Leadership 
Access our expertise on hiring for Digital Paid Media roles. Then, contact us to discuss how we can help you recruit the people you need.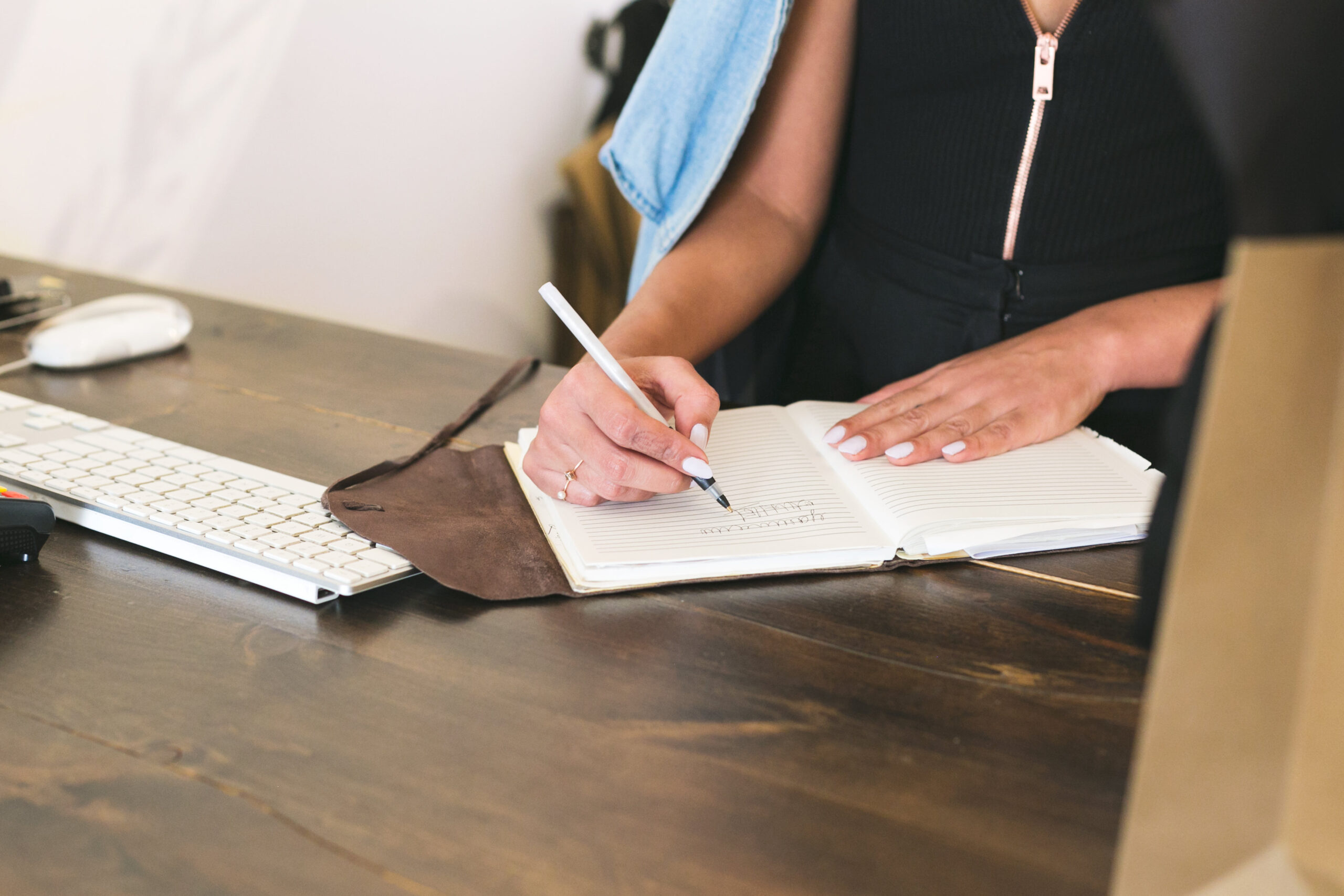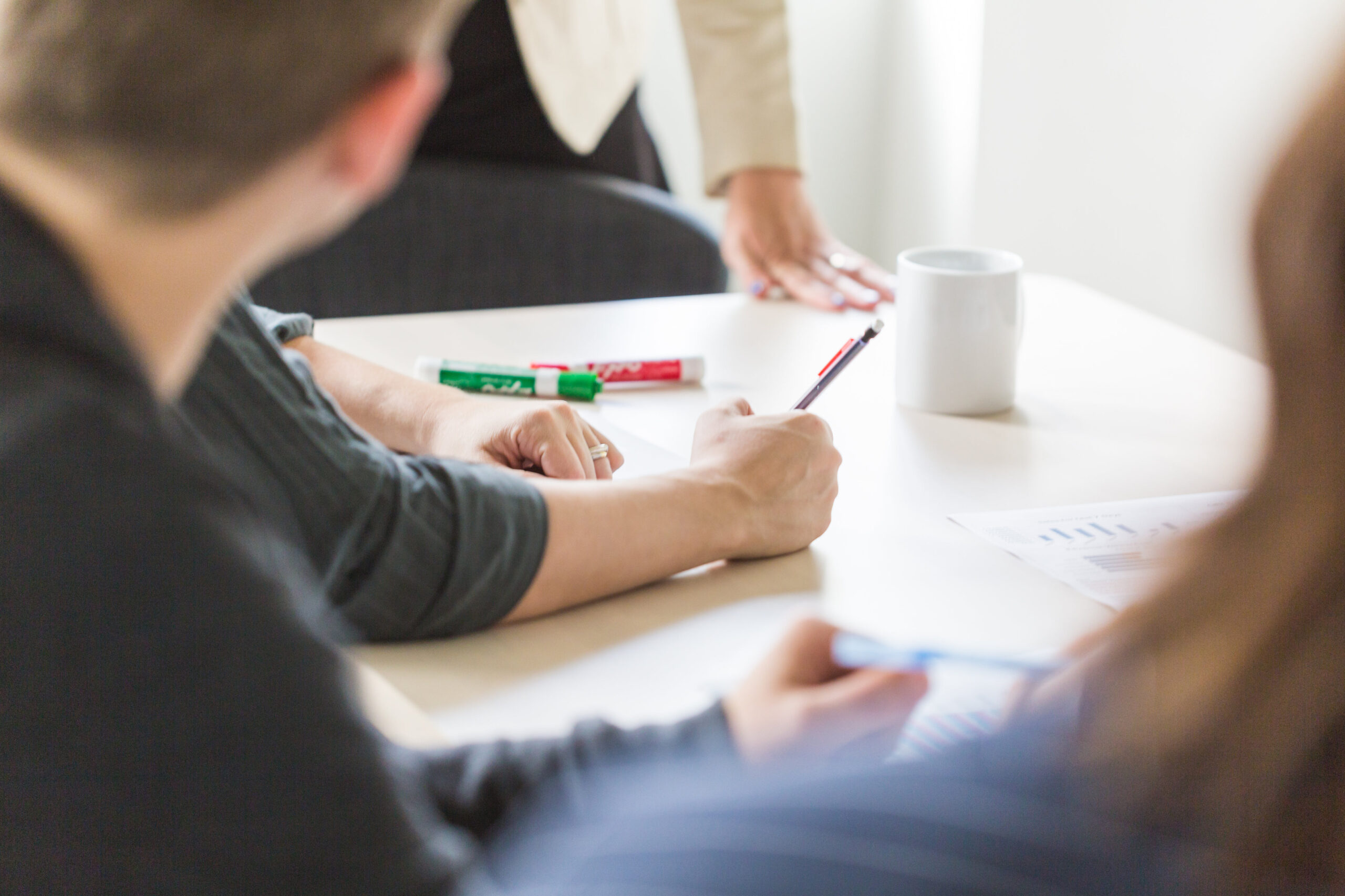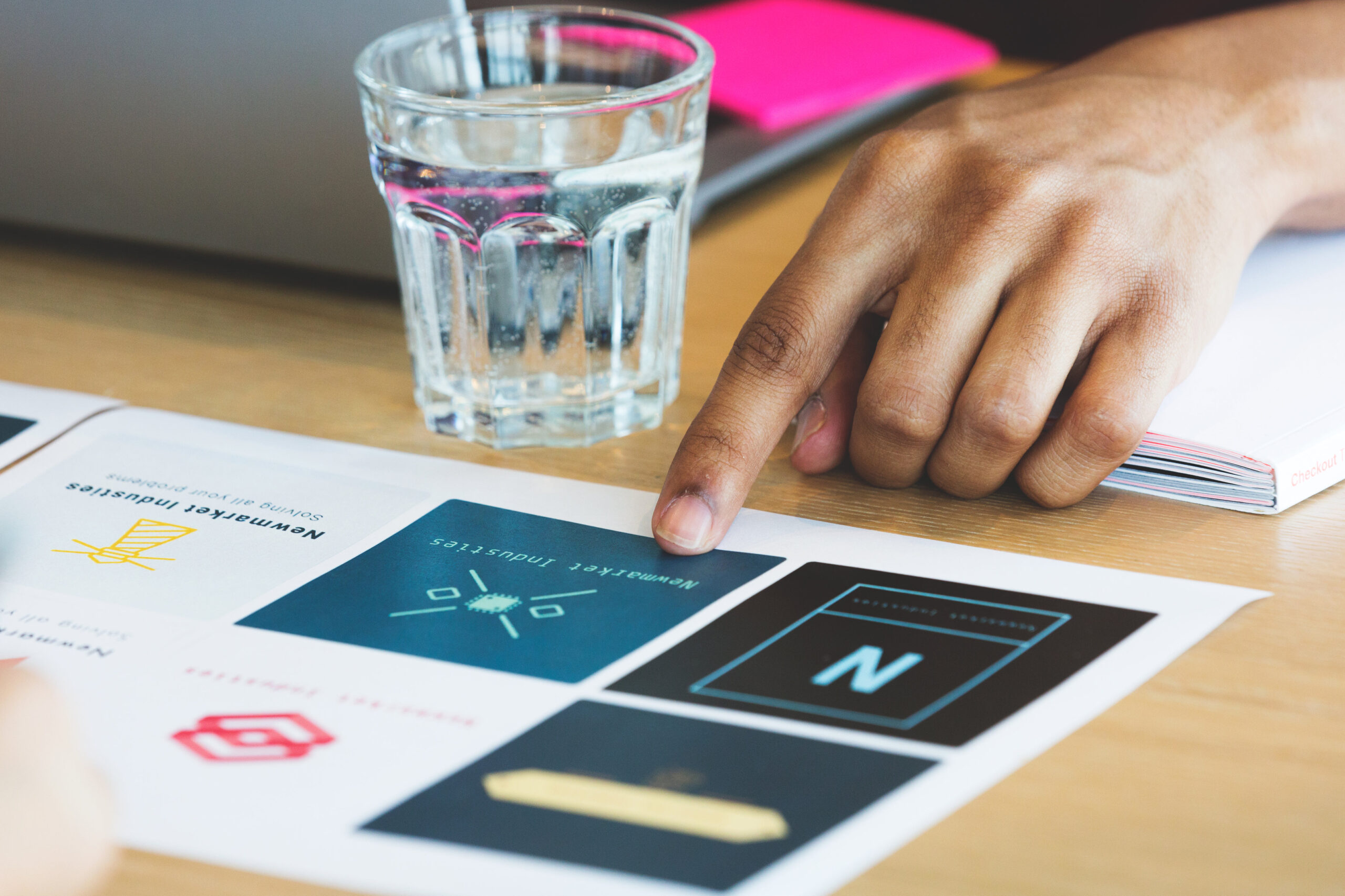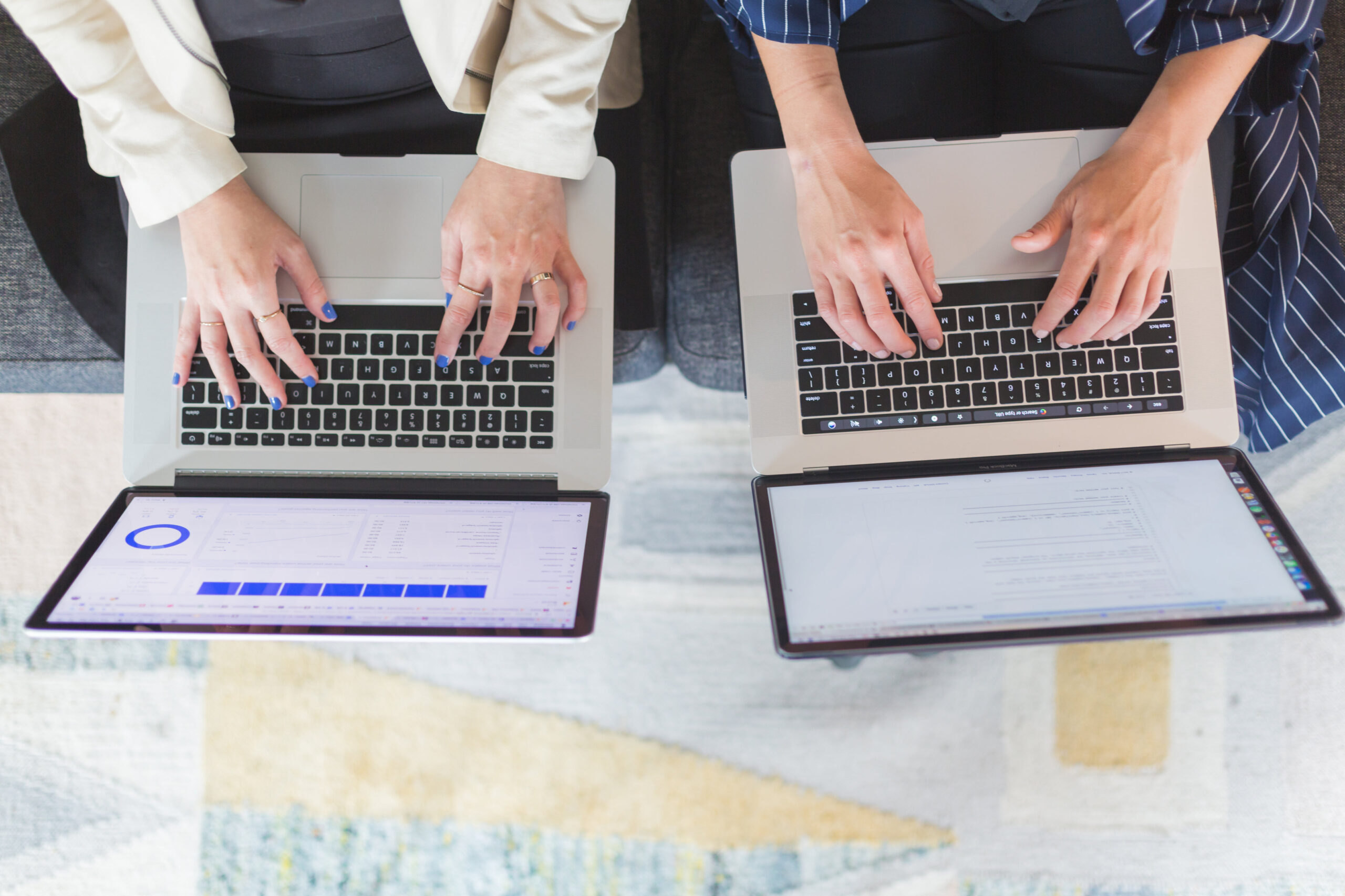 Contact us
Marketers know Digital Paid Media boosts brand awareness, amplifies reach, enhances targeting, maximizes content marketing, and gathers incredibly finite market insights. Perhaps most attractive of all, Digital Paid Media offers measurable ROI. As companies push marketing closer to revenue, the demand for Digital Paid Media professionals continues to grow. As a result, the recruiting landscape becomes more competitive. Contact us to discuss how we can help you recruit the people you need.