Director-level digital marketing leadership.
Often these are previously established roles and the search is the result of a voluntary departure. These can also be confidential searches for a replacement hire when results are not being achieved. Titles are wide ranging but there are numerous common director level roles we fill.
Director Level
As a staffing and recruiting agency, clients can rely on us to enhance their digital marketing leadership at the director level. Often these are previously established roles and the search is the result of a voluntary departure. These can also be confidential searches for a replacement hire when results are not being achieved. Titles are wide ranging but there are numerous common director level roles we fill.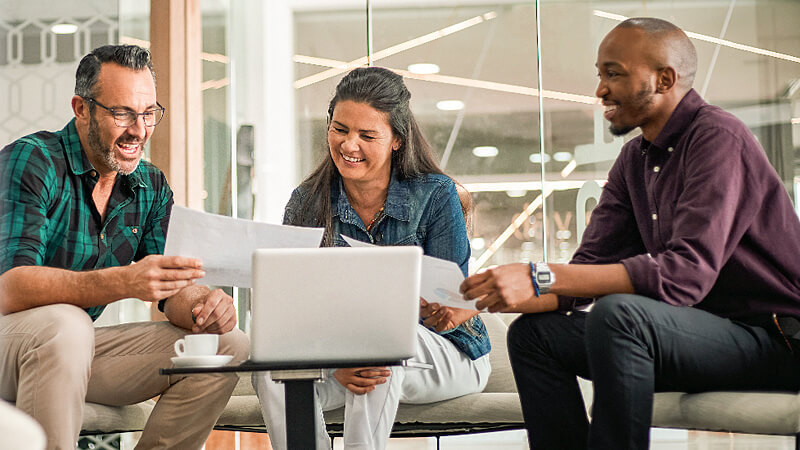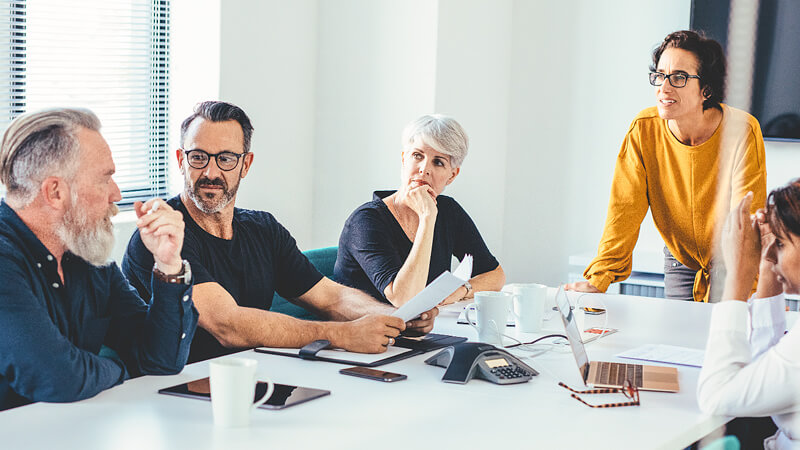 Director of Digital Marketing
These roles usually focus on digital strategy development, measurement and implementation through a team they lead and manage. However, sometimes they are individual contributors with dotted line oversight of tactical teams. These roles also frequently work closely with Chief Marketing Officers, Chief Digital Officers or Vice Presidents of Digital Marketing in driving digital transformation. The focus of this role can vary depending on the organizational marketing objectives.
Director of Marketing
We place digitally savvy Directors of Marketing. These are often confidential searches to replace a more traditionally minded marketing leader with a more digitally focused leader. That's where our recruiting expertise comes in to play. Clients often lack the digital marketing strategic thinking or operational execution needed to be successful. In most cases, our clients are focused on accelerating their digital transformation from a marketing perspective. Depending on the size of the team, the Director of Marketing might primarily focus on strategy and measurement and less on implementation. However, in smaller organizations implementation is often additionally important.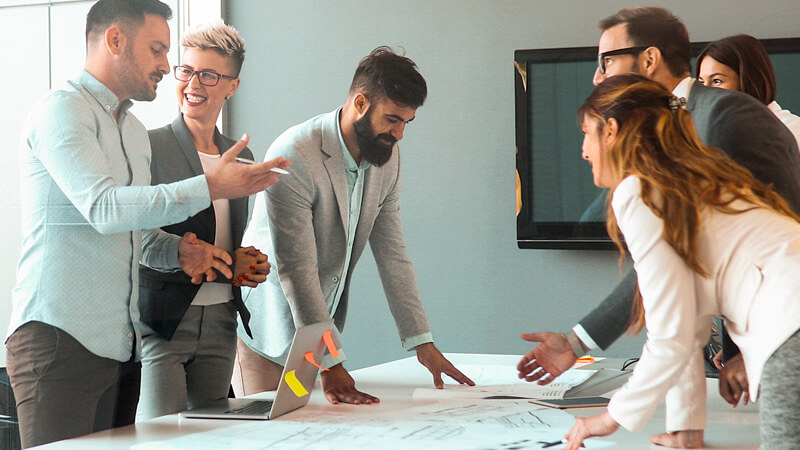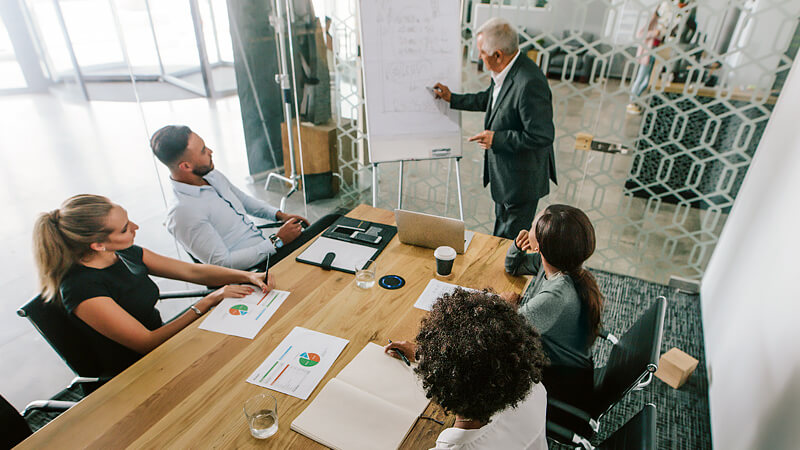 Director of Digital Strategy
These roles typically lead teams focused on the development, implementation and optimization of digital strategies aimed at achieving marketing objectives. However, Digital Strategy Directors can be high level individual contributors with dotted lines to executional teams. These can be wide-ranging roles based on the organization sometimes as a new role and in other organizations a replacement role. As recruiters, when we replace a current role due to a non-voluntary departure, it is often as a result of a need for more specific skillsets or missing attributes.
Director of Content Strategy
These are often new roles in an organization and responsible for all things related to content across a variety of marketing channels. Their teams are responsible for understanding user personas and optimizing content across appropriate channels. The goal is typically to create meaningful and measurable engagement that aligns with marketing goals. Maximizing cross channel optimization is an area organizations struggle with the most. While this is most often a role with direct reports, it sometimes is a subject manager expert role with dotted lines oversight of executional teams.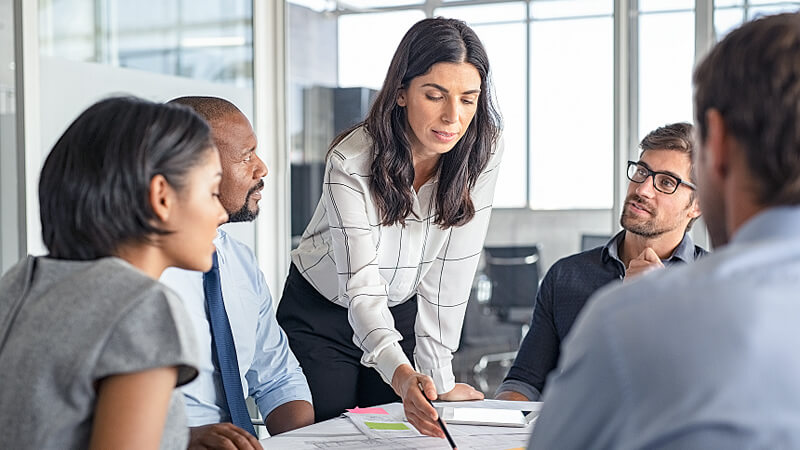 Director of User Experience
These roles oversee all aspects of user experience, organize the UX team and advocate its value to the rest of the company. These people are usually a mix of strategist, collaborator and educator. They are also sometimes strong evangelists. We often help with replacement hires when one of these critical elements is missing.
Director of eCommerce
These roles can be accountable for the overall strategy and success of ecommerce efforts or they can work at a more tactical level if there is a VP of Ecommerce in the organization. Director of Ecommerce roles can be either marketing or technically focused. Our candidates are generally more marketing focused professionals with strong technical understanding.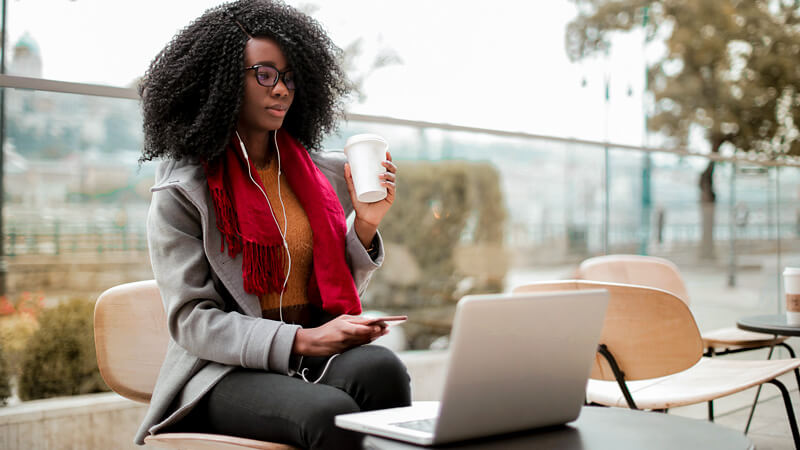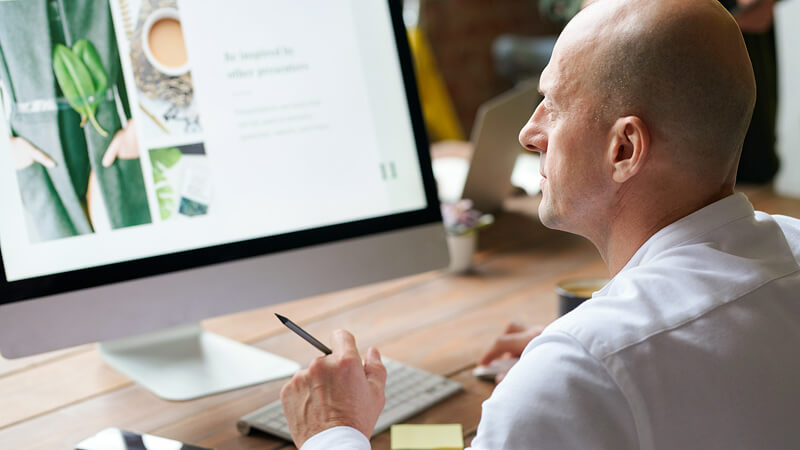 Director of Conversion Optimization
These are often new roles in an organization as focus on CRO grows. This role usually oversees conversion rate optimization roadmaps and leads their teams efforts to improve digital experiences and optimize conversions. This role often works across multiple departments and is comfortable managing a small team.
Director of Paid Media
As organizations move marketing closer to revenue, paid media efforts are on the rise. This role is often responsible for greatly increasing the organization's returns from digital paid media. Their teams are responsible for programmatic, ppc, and social advertising across channels with cross channel optimization being critical.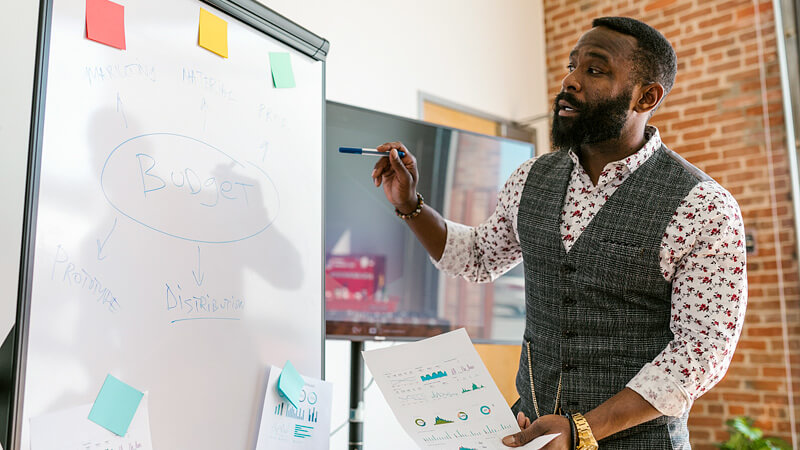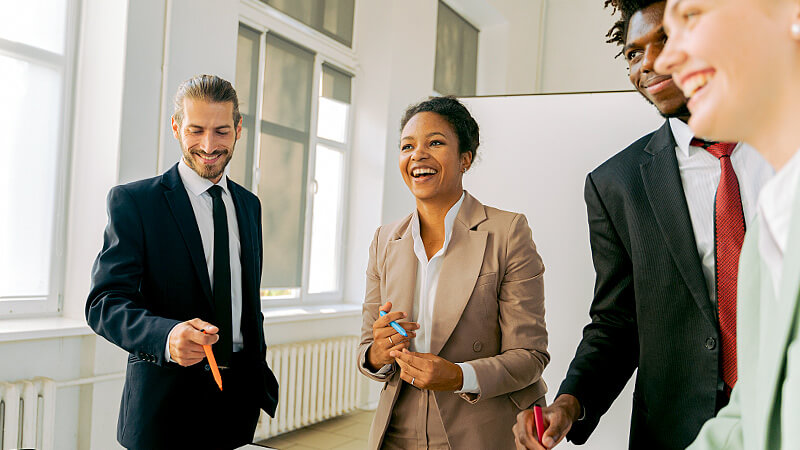 Director of SEO
This role is responsible for leading and overseeing SEO strategy formulation, execution and optimization. They and their teams often work closely with peers in content marketing and paid search to develop, implement and optimize robust online marketing strategies.
Creative Director
This role defines and oversees the creative vision for brands, advertising campaigns, and marketing messages. These are often confidential searches where we are replacing more traditionally minded CD's with digitally savvy Creative Directors that know how to extend a brand online. Often the roles we handle are for CD's that are also responsible for expanding the creative service offerings. For some organizations we also fulfill Associate Creative Director roles.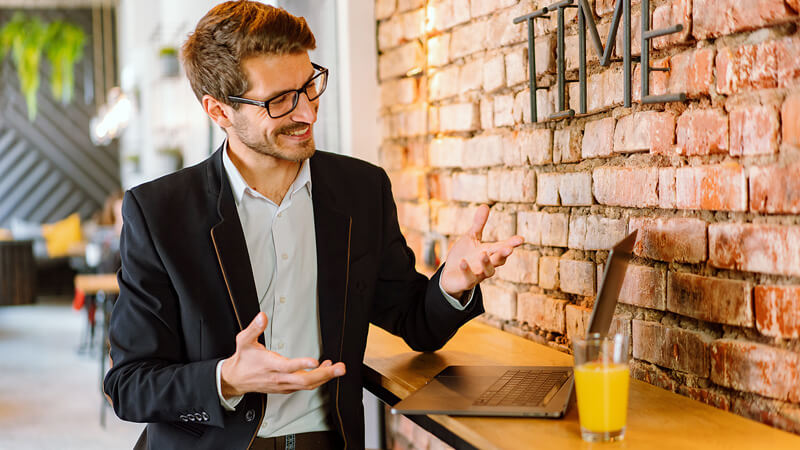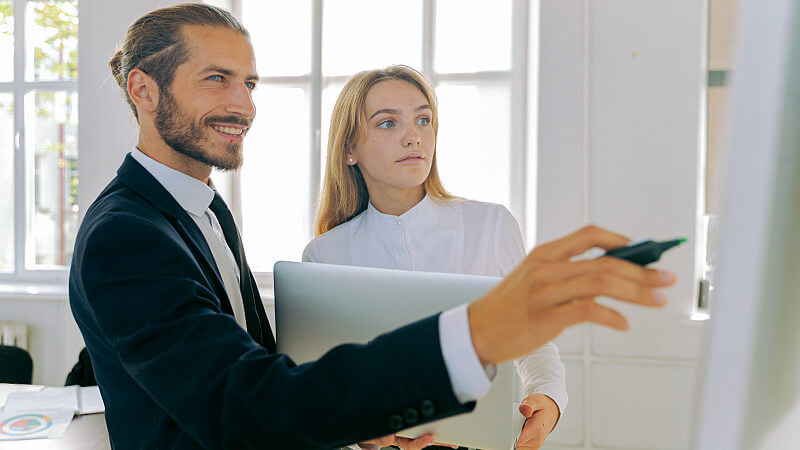 Director of Inbound Marketing
This is often a new role for an organization. These leaders lead the charge of strategizing, implementing, and measuring content campaigns that bring in leads. Depending on the organization, deep competencies in certain channels or industries may be necessary.
Director of Product Marketing
These roles usually exist in venture-backed or PEO owned SaaS firms. These roles are often essential in converting free users to subscription users. For some organizations this is a new role, but we often do replacement searches as results are critical and highly measurable.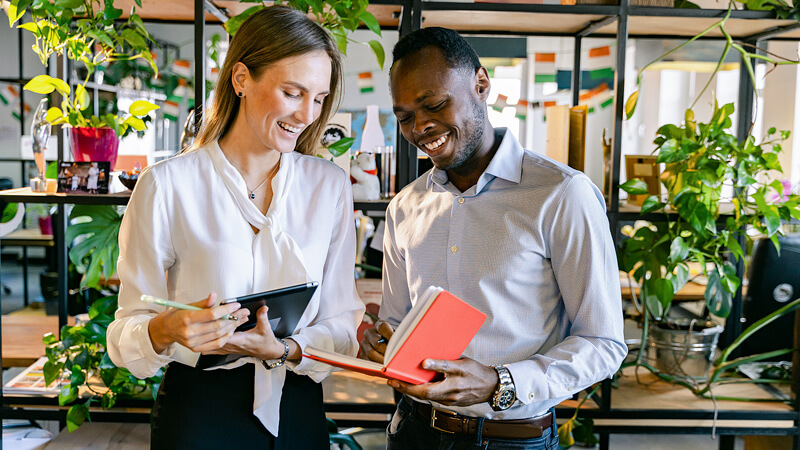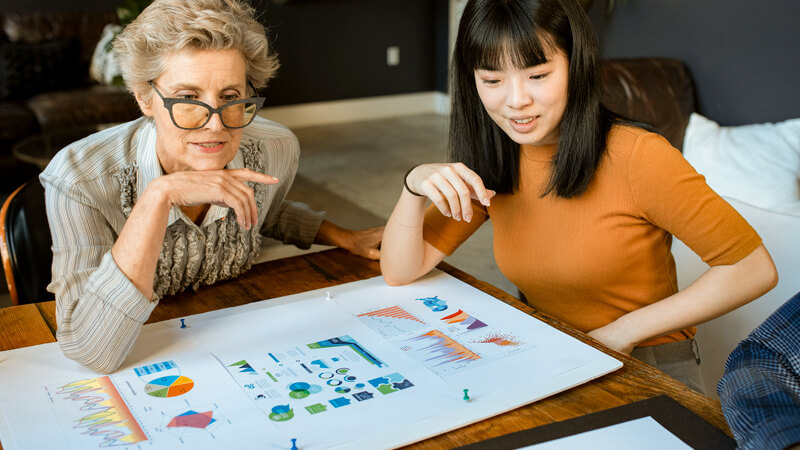 Director Roles in General
There are nearly limitless titles at the director level of digital marketing. All have the same goal aimed at achieving marketing outcomes. If you don't see the role you need filled on this page please contact us it is likely we have valuable experience filling the roles you need.
Do you have a critical digital role to fill?
As an executive digital-first staffing and recruiting agency, TeamBuilder Search helps get the right people, in the right seats, doing the right things.
Contact Us to Get Started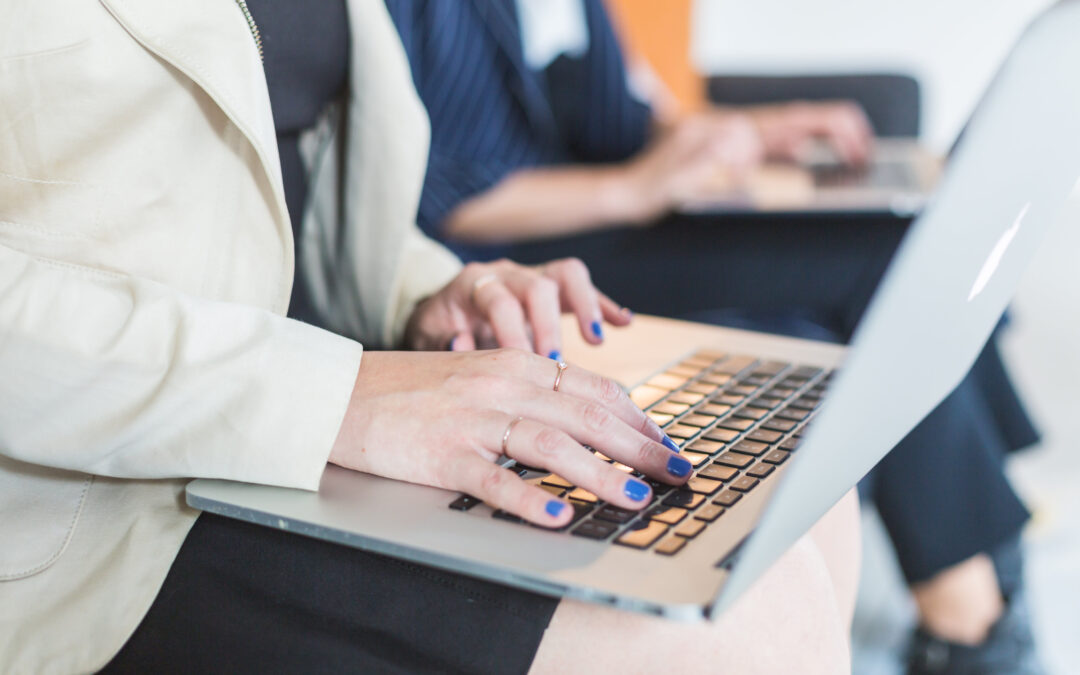 Standing up a data practice that significantly increases acquisition and enhances sales lift is a meaningful but challenging endeavor. In this interview, Lauren Ganim shares her experience in leveraging data to create marketing plans that perform better and cost less.