Choosing the Right Digital Recruiter Makes the Difference
Someone once said, "You are free to make whatever choice you want, but you are not free from the consequences of the choice." Carefully consider your options when it comes to digital marketing recruiting. Reap great rewards by choosing the right agency.
Here are four reasons to work with a specialized digital marketing recruiter:
1.

Digital marketing is complex.

A robust digital marketing team consists of several roles. When considering a particular agency, keep in mind that companies call the same role by different names. Additionally, responsibilities for a specific digital marketing title tend to vary from company to company. Carefully consider an agency's familiarity with these conditions. Evaluate whether they have the knowledge and experience to deliver elite talent. Specialized digital marketing recruiters work effectively within this environment. Choose a digital marketing recruiter that understands this complex landscape.
2.

Digital marketing is fast-moving.

Digital marketing changes daily. It moves fast. Roles change, evolve, and often become more complex. Given that roles change so quickly, avoid working with recruiters who are not acclimated to this. When considering an agency, assess their familiarity with digital marketing. Inexperienced and non-specialized recruiters are not able to effectively work within these fast-changing conditions. Instead, choose a recruiter that is immersed in this fast-changing environment. Digital marketing recruiters effectively work in these fast-moving conditions to match qualified candidates with the right roles.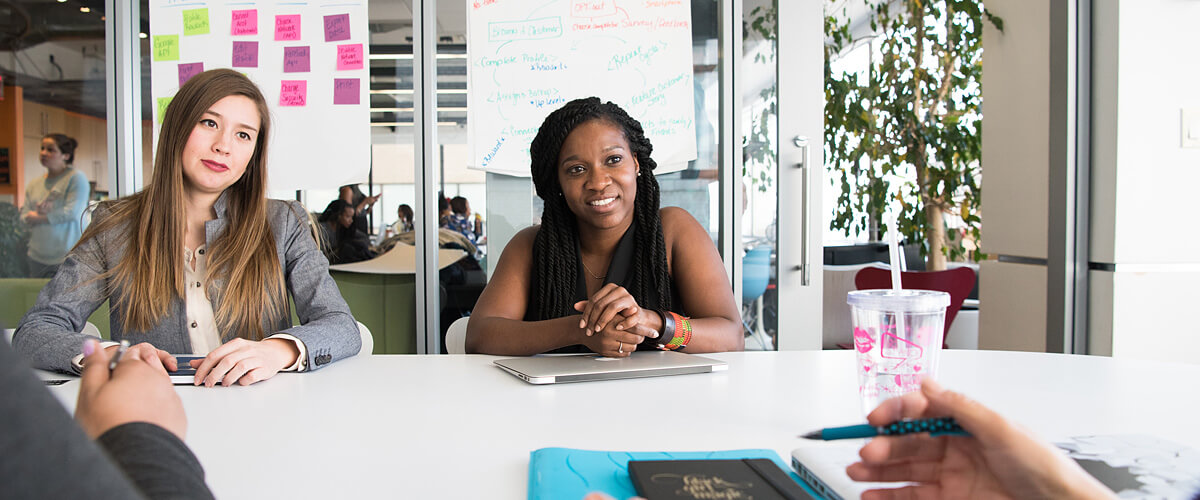 3.

The demand for talent outweighs supply.

Due to the fast-moving nature of digital marketing, there is great demand for digital marketing talent. Given that there is great demand for elite talent, inexperienced recruiters are not equipped to recruit the talent you need in the timeframe you need it. Instead, partner with a digital marketing recruiting agency that has built relationships in the digital marketing world. When considering an agency, evaluate their history (or lack thereof) in digital marketing. Specialized digital marketing recruiters cut through all the noise to deliver prospective candidates that fit your company's needs.
4.

Not all talent is good talent.

The best interviewees are not usually the best hires. Digital marketing recruiters know to be wary of candidates that are great interviewees. In this case, some candidates are "posers" rather than "players". These candidates talk a good game but they don't play a good game. Screening talent is critical to successful digital marketing recruiting. Inexperienced recruiters do not effectively screen prospective talent and thus deliver "posers" rather than "players". Digital marketing recruiters effectively screen talent in order to deliver qualified prospective candidates.
In Conclusion
Digital marketing will continue to grow in importance. In order to compete in the marketplace, organizations have to effectively utilize digital marketing. Inexperienced and non-specialized recruiters are not equipped to build a strong, successful digital marketing team. Choose an agency partner that excels at digital marketing recruiting.
Choose a digital marketing recruiter that is experienced, specialized, and partner-minded. This will greatly improve your digital marketing team talent acquisition efforts. Learn more about our digital marketing recruiting approach.
Conversations are free. Contact us to discuss your digital marketing recruiting challenges. Also check out our Knowledge Center to learn more about working with digital marketing recruiters.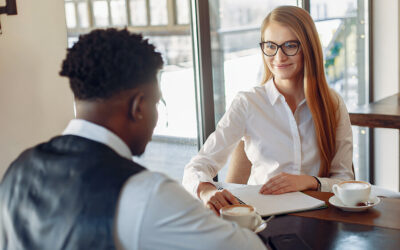 We used to live in a world where the big ate the small. Now, we live in a world where the fast eat the slow. The velocity of business may be rapidly increasing, but the business world is facing a talent shortage. An organization's ability to identify and hire talent will be directly proportional to their success, so talent acquisition should be a core strategic focus for today's business leaders.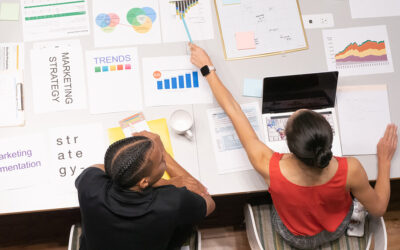 As author Roy T. Bennett once said, "If you want to fly, you have to give up what weighs you down."
Marketing changed drastically when the internet became everyone's main source of information. Digital marketing is now cheaper, faster, more measurable and more engaging than traditional marketing.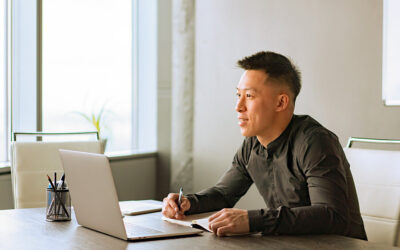 The Chief Digital Officer (CDO) is typically a company's principal leader in the digital transformation process. 84% of companies fail at digital transformation, and the average tenure of a CDO is shorter than other C-Suite roles. Of course, there are many reasons for this; it isn't easy to serve as the primary transformation leader and intermediary between other executives and functions in the creation and rollout of digital initiatives. In order to be successful as a CDO, you must have a champion mindset.