Identifying and hiring your next Art Director
Steve Easterbrook's quote is especially relevant in this case. Hiring the right Art Director can be uniquely challenging. In order to hire your next Art Director, identify the right person for the role. Ask yourself and your team these three questions prior to interviewing candidates:
1.

Where's the line?

Organizations draw the line between Creative Director and Art Director in different ways. Generally, Creative Directors provide ideas and Art Directors provide execution. The Art Director communicates the vision to the team and oversees the team through the execution of the project. 

This usually includes shepherding the project through production, editing, and printing. Not every Art Director has the "big idea" capabilities required to be a Creative Director. 

Avoid hiring an execution person for an idea-generation role. In order to hire your next Art Director, know where your "line" is between idea generation and execution. 
2.

What's the future?

Not every Art Director has the capabilities to become a Creative Director. Does your organization expect the person hired into this role to grow into Creative Director? In this case, ensure the person you hire can (and wants to) grow into a creative director.

Hiring a person who won't grow out of the role can lead to unwanted attrition and additionally create a lack of opportunity for growth-minded employees. However, some organizations want to have an art director who will always be an art director. Identify what your organization needs and then hire accordingly.

Above all, set proper expectations with candidates.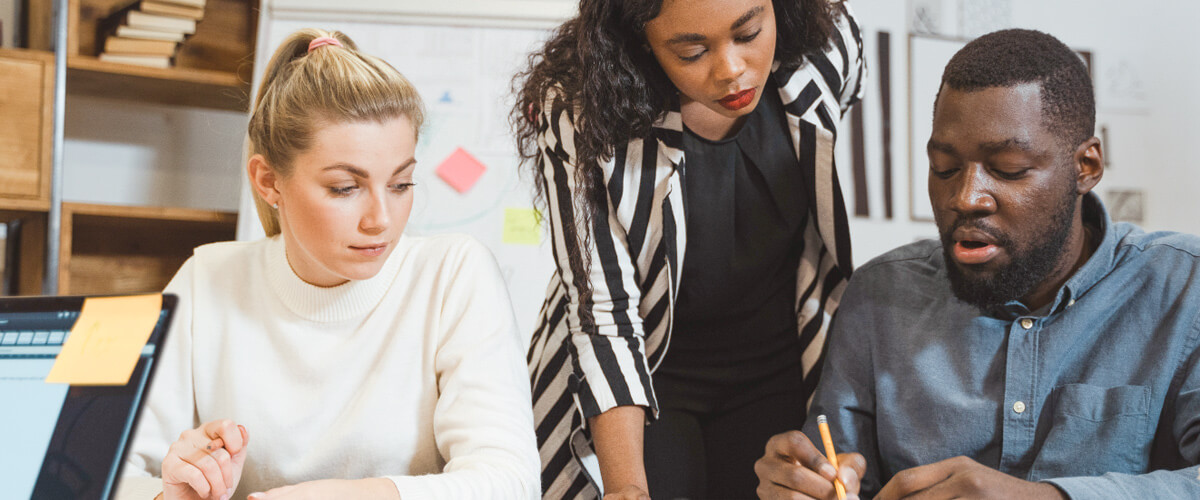 3.

What kinds of hands-on responsibilities?

Your Art Director likely will have hands-on responsibilities. In this case, they will directly participate in the design process by creating artwork or copy. If they will be directly shepherding the projects through production phase, they may also need some technical skills in order to assist the team. In our digital and integrated world, more technical skills are required than ever before.

In order to hire your next Art Director, identify the hands-on needs of the role. Then, determine what technical skills will be required to support the team.
Final Thoughts
These aren't the only questions you should ask yourself before your next Art Director hire. There are many logistical, cultural, and budgetary decisions to be made. However, these three questions provide valuable assistance in your hiring journey. Check out our Thought Leadership articles to learn more, or contact us to discuss your hiring and recruiting challenges.