Capitalizing on Opportunities
Most importantly, the CRO streamlines cooperation between sales and marketing functions by implementing the right tools, metrics, and strategies with the goal of significantly improving the organization's revenue growth. Now that organizations are capitalizing on digital and ecommerce opportunities, organizations are consequently focusing on revenue creation and evolving towards greater, sustained revenue growth. For these reasons, the CRO is becoming an increasingly critical hire.
Here are the top three things to consider when hiring your next Chief Revenue Officer:
1.

Strategic and Goal-Oriented Vision

A Chief Revenue Officer has to possess a long-term perspective on sales and marketing in order to optimize consumer experience and ultimately increase revenue. For this reason, knowledge of sales leadership is necessary to the success of a Chief Revenue Officer. A Chief Revenue Officer is, in essence, a forward-thinking sales leader who can artfully transform initial traction into sustained revenue growth. But the role of a CRO isn't just an expanded version of the VP of Sales.

Accountability for an organization's overall revenue involves far more than just the sales department. A CRO needs to possess a strategic, goal-oriented, high-level vision that is notably different from the short-term vision possessed by other sales leaders. The Chief Revenue Officer's strategic and goal-oriented vision will determine how effectively the CRO is able to manage partner- and channel- development, evangelize the organization at events, negotiate contracts, and develop budgets that are accurate and effective according to organizational goals.

The Chief Revenue Officer's vision has to be able to develop strategies that can bring in consumers, increase sales, and ultimately boost revenue.
2.

Extensive Marketing Experience

In addition to possessing the knowledge of a sales leader, a Chief Revenue Officer also has to have extensive marketing experience. Your new Chief Revenue Officer must have broad experience in several marketing domains, including programmatic advertising, native advertising, and cross-channel marketing. Your new CRO must be able to leverage the latest trends in marketing and advertising in order to drive the organization's revenue growth.

Extensive marketing experience is key to the success of a Chief Revenue Officer. When searching for your next Chief Revenue Officer, look for an established track record of successfully managing sales teams, scaling revenues, and building lasting C-level relationships.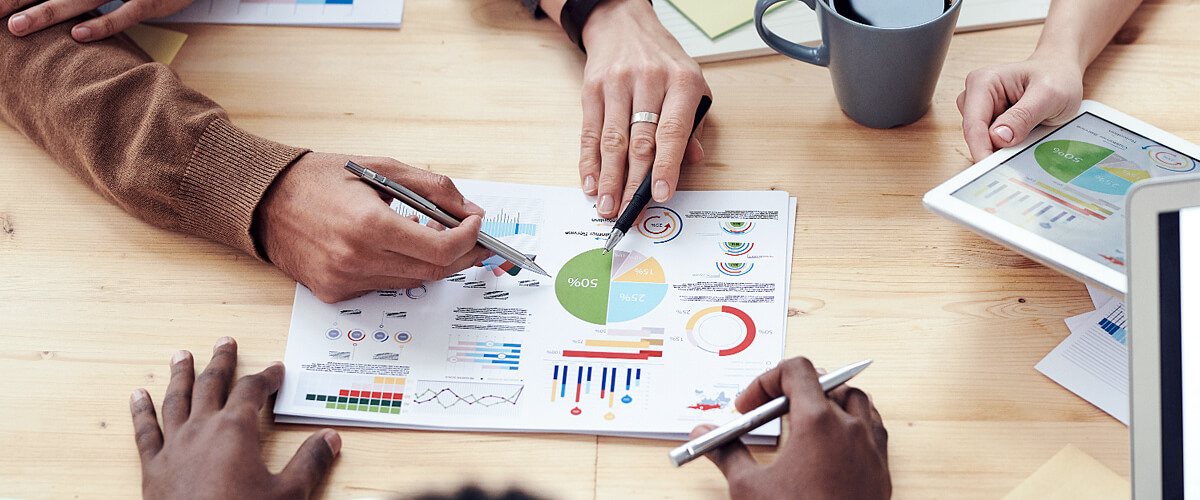 3.

Cross-Functional Teamwork Capabilities 

A Chief Revenue Officer has to coordinate several different revenue-generating functions. The role of the CRO aligns and integrates the organization's revenue-generating departments, most notably the sales and marketing functions. Thus, an effective Chief Revenue Officer has a functional understanding of several teams and can enable productive cross-functional teamwork. The role of the CRO is to implement structures and strategies which ultimately achieve stable revenue growth for the organization.

Stable revenue growth is the result of the deliberate and combined efforts of multiple aligned functions. A successful Chief Revenue Officer facilitates the participation of business development, sales development, direct sales, marketing, and customer service in order to achieve stable revenue growth. A CRO has to align all of these coordinated functions in sync in order to achieve maximum revenue growth
In Conclusion
Few C-suite roles are as interdisciplinary as that of the Chief Revenue Officer. A CRO should be capable of integrating and aligning all of an organization's revenue-generating functions in order to optimize the organization's revenue growth. When searching for your next Chief Revenue Officer, ensure that they have these three things: a strategic and goal-oriented vision aligned with organizational needs, an established track record of extensive marketing experience, and productive cross-functional teamwork capabilities.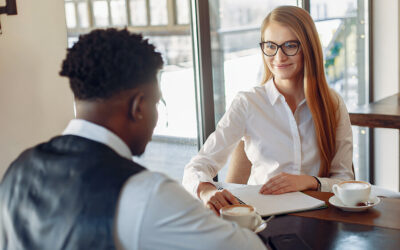 We used to live in a world where the big ate the small. Now, we live in a world where the fast eat the slow. The velocity of business may be rapidly increasing, but the business world is facing a talent shortage. An organization's ability to identify and hire talent will be directly proportional to their success, so talent acquisition should be a core strategic focus for today's business leaders.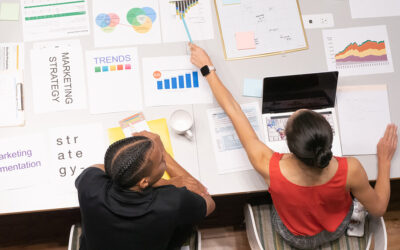 As author Roy T. Bennett once said, "If you want to fly, you have to give up what weighs you down."
Marketing changed drastically when the internet became everyone's main source of information. Digital marketing is now cheaper, faster, more measurable and more engaging than traditional marketing.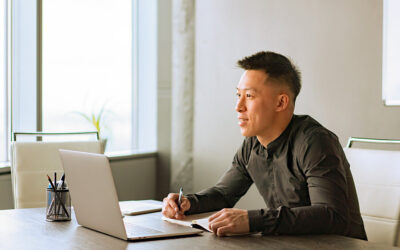 The Chief Digital Officer (CDO) is typically a company's principal leader in the digital transformation process. 84% of companies fail at digital transformation, and the average tenure of a CDO is shorter than other C-Suite roles. Of course, there are many reasons for this; it isn't easy to serve as the primary transformation leader and intermediary between other executives and functions in the creation and rollout of digital initiatives. In order to be successful as a CDO, you must have a champion mindset.