Recruiting Success and "Head-Pin" Thinking
I've learned so much from the people I've hired in my own businesses. I once hired a CTO who introduced me to "head-pin" thinking. In bowling, you cannot achieve a strike without hitting the head pin. When we solve business problems, the "head pin" is the one thing we must get right in order to have any chance at success. "Head-pin" thinking is valuable in approaching many challenges, but it can be particularly helpful in landing your next great hire. Here are four keys to understanding "head-pin" thinking:
1.

Create Clarity 

When it comes to achieiving recruiting success, the crucial "head pin" is clarity. Clarity aligns stakeholders around the critical elements of a role. Stakeholders aren't typically aligned on roles, but well-aligned stakeholders interview more effectively and thus choose the best candidates more effectively. Clarity also allows stakeholders to communicate cohesively with candidates. Top candidates are scared off when they feel like stakeholders aren't aligned on the role. Clarity allows organizations to make hiring decisions quickly and with confidence. In order to achieve recruiting success with your next great hire, clarify the crucial elements of the role with stakeholders.
2.

 Attract the Right Candidates

We have to attract the right candidates in order to achieve recruiting success. Clarity also allows recruiters to effectively target and qualify. If they're clear on what the role truly entails, then recruiters are better equipped to develop the appropriate messaging that will resonate with top candidates. Ultimately, clarity allows hiring managers and recruiters to develop the unique career proposition that will attract the right candidates. The best candidates get a lot of recruiting attention. Precise and engaging messaging in job postings, emails, Inmails, and phone calls are critical in winning the attention of elite candidates and achieving recruiting success.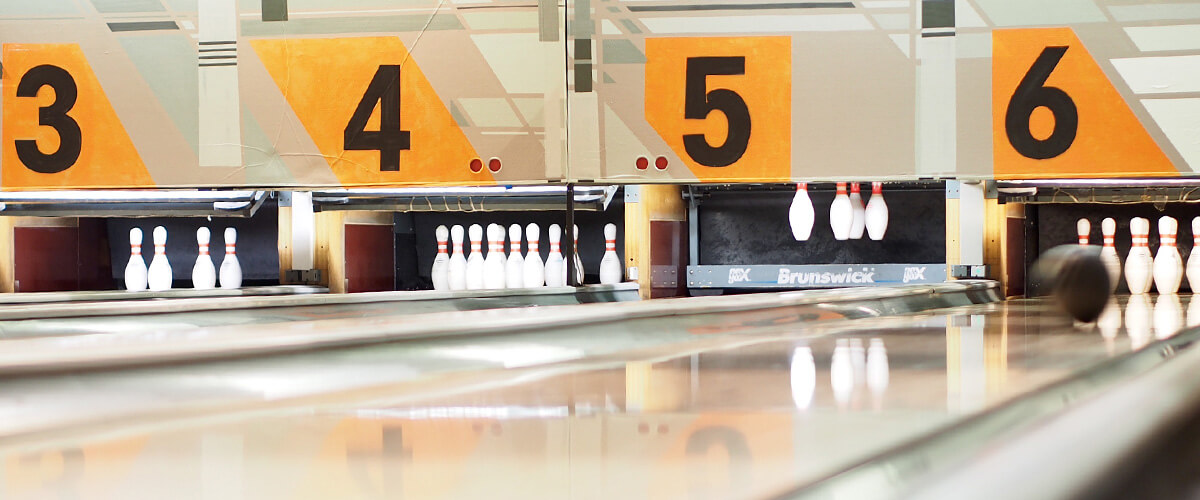 3.

 Ensure Success After Hire

Clarity gets us to "yes" with the very best candidates. Effectively cutting through the noise is a gamechanger. Candidates choose to work for our clients over other suitors because candidates are confident in our client's understanding of the role. Additionally, clarity also helps ensure success after hire. Even the most elite performers fail when they sign up for the wrong role, or when hiring stakeholders have judged the person's success in nonsynchronous terms. For this reason, establish clarity in order to achieve recruiting success. 
4.

 Our Solution: The Ideal Candidate Blueprint™

At TeamBuilder Search, we use our Ideal Candidate Blueprint™ process to gain the clarity necessary for recruiting success. We've been developing and refining our Ideal Candidate Blueprint™ since 2008. Regardless of the process you use, when you're aiming to gain the clarity required to hire leadership roles, define nine things. Define values alignment, a role mission statement, the critical outcomes the role will be accountable for, and how those outcomes will be measured. Then, define the experiences and skills necessary to achieve those outcomes as well as the critical communications the role is responsible for. Finally, define a 90 day success ramp, likely causes of failure, and a unique career proposition. 
In Conclusion
At TeamBuilder Search, we are typically after the top 5% of talent. Hiring great leadership is like playing a championship game with every outing. The line between recruiting success and failure is razor thin. Hit the headpin, and you have a real chance of winning. Contact us for more information on our Ideal Candidate Blueprint™ and our other recruiting processes.