1.

 Be clear on the engagement.

When considering sales roles, there are four vital functional areas:
Lead Generation
Lead Qualification to Prospective Client
Prospect Client to Client Conversion
Client Wallet Share Maximization
Be clear on what the sales rep will do in each of these four areas. If they will perform lead generation, exactly what activities will they be responsible for? If they will be qualifying, then how will they be qualifying the client? If they will be converting prospects to clients, then what activities will be involved in the conversion process? If they will be involved in wallet share maximization, then what activities will they be responsible for in that regard? Clearly communicate the details of the role in terms of these four areas.
Understand the sales rep's responsibility in these four functional areas in order to develop an Ideal Candidate Blueprint™.
When we do this exercise with clients, it becomes evident that many clients don't think about their roles in this amount of detail. Zig Ziglar's wry insight applies— "If you aim at nothing, you will hit it every time."
2.

Develop your unique selling proposition.

The best sales people have options when looking for employers, and thus need a reason to choose your company over other opportunities. Communicate with clarity why a candidate would want to work for you. Consider writing this down so you're clear about why they should work for you. Then, communicate these points to the candidate. Many clients skip this step or falsely believe what they offer will sell itself. It may not! Be honest, but sell them on your company— the best sales people appreciate a clear pitch.
3.

Get the compensation right.

Great sales people have the chance to make a lot of money. In order to attract great sales people, pay them appropriately. Ensure their base is solid. OTE (On Target Earnings) must also be attractive. Everyone wants a great sales force, but not everyone is willing to pay for it. Consider success in this area as a strategic advantage over your competition. For these reasons, compensate sales people appropriately.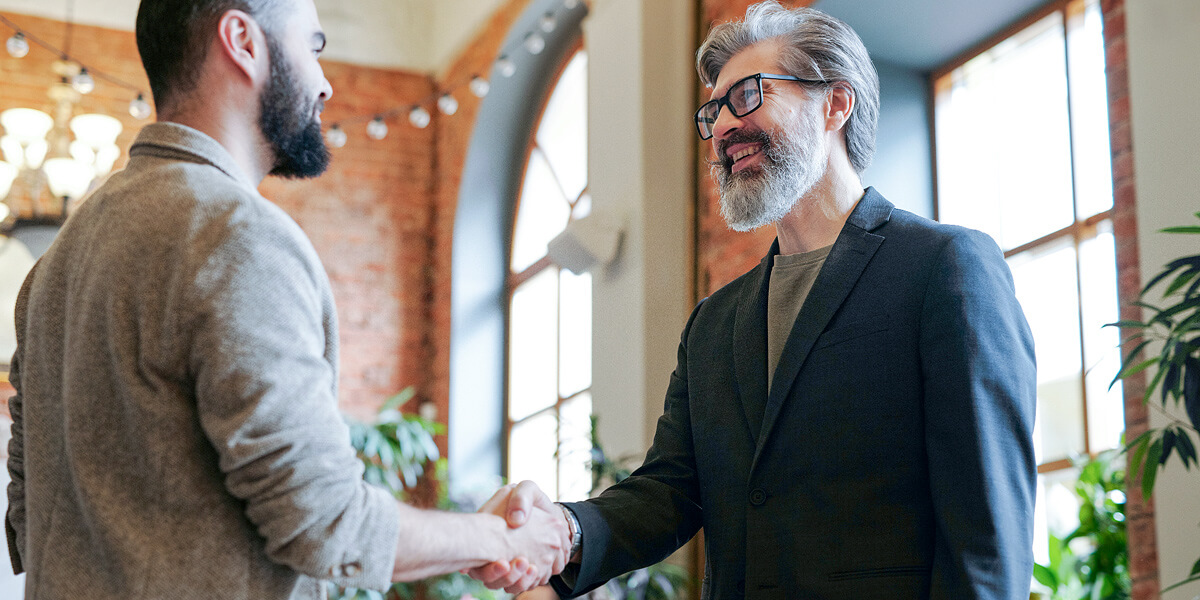 4.

Get clarity on support factors.

Some reps are accustomed to functioning with a great deal of support, and thus may find it difficult to function without that support. The kind of support we're talking about includes:
Great brand awareness
Relationships that can be leveraged
Well-developed sales tools
Sales support personnel
Just because a rep had great success in a well-supported role, doesn't mean they will have the same success in an emerging brand. Hiring reps from well-supported roles and placing them in lesser supported roles often leads to failure.
5.

Be clear on account service levels.

Most of us have heard the analogy of Hunters versus Farmers. A "hunter" will not have success in a farming role, and a "farmer" will not have success in a hunting role. Make sure that hunters hunt and farmers farm. It's easy to hire one person and expect them to do everything from cold-calling to wallet share maximization. At best, this mindset leads to mediocrity. At worst, you will end up with a severely underperforming sales organization. Studies show that only 2% of reps are excellent at all four of the functional sales areas, so be clear on your candidate's leaning – do they go out and get (hunter), or do they cultivate (farmer)?
6.

Understand motivation.

Human beings can be motivated by either internal factors (intrinsically) or by external factors (extrinsically). Reps that are extrinsically motivated will be influenced by factors such as variable pay and public recognition. Reps that are intrinsically motivated will be influenced by factors such as personal satisfaction, achievement, and feeling valued. If you understand how your reps are motivated, then you have a great chance at motivating them!
Final Thoughts
Sales can be the most important function of an organization, and hiring the right sales people is imperative to forming an effective, successful sales team. These six tips can help you hire the right candidate for your next sales role. Conversations with us are free. Contact us to talk about your recruiting challenges.