Six reasons to increase your digital paid media budget
Digital paid media is an incredibly powerful tool. However, companies have to realize its importance and budget for it appropriately. For this reason, here are six of the biggest reasons why companies should increase their digital paid media budgets:
1.

Reach a larger audience

Firstly, increasing digital paid media spend allows companies to reach a larger audience. Digital paid media allows companies to expand their reach and target specific audiences more effectively. By allocating more budget towards digital channels, companies can leverage the vast online user base and connect with potential customers who may not be reached through traditional advertising methods. 
2.

Enhanced targeting and personalization

Digital paid media platforms provide advanced targeting options that enable companies to reach their ideal audience based on demographics, interests, online behavior, and more. By increasing the budget, companies can take advantage of these targeting capabilities and tailor their messages to specific segments. As a result, companies achieve more personalized and relevant advertising.
3.

Measurable and trackable results

Digital paid media offers robust analytics and tracking tools, providing detailed insights into the performance of ad campaigns. By increasing the digital paid media budget, companies can gather more data, measure key performance indicators (KPIs), and optimize their campaigns based on real-time feedback. This data-driven approach helps improve the return on investment (ROI) and as a result, companies can make informed decisions about future ad spend.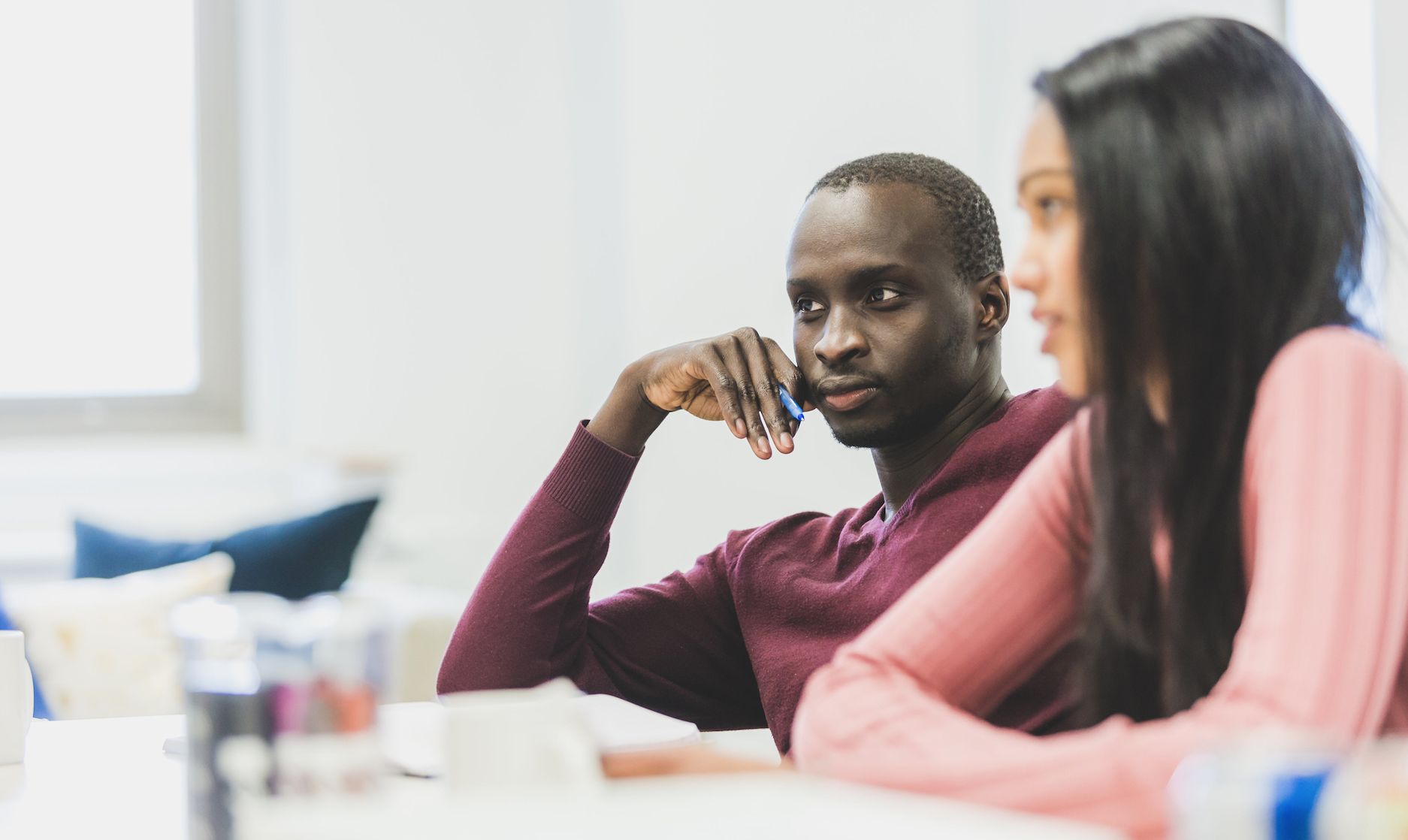 4.

Competitive advantage

As more companies recognize the potential of digital advertising, the online landscape becomes increasingly competitive. By increasing digital paid media spend, companies can gain an edge over their competitors by securing better ad placements, reaching a larger audience, and maintaining a consistent presence in the digital space. This competitive advantage can lead to increased brand visibility, customer engagement, and ultimately, business growth.
5.

Adaptation to changing consumer behavior

Consumer behavior has significantly shifted towards digital channels, especially with the widespread use of smartphones and increased internet connectivity. By allocating more budget to digital paid media, companies can align their marketing efforts with the evolving habits of their target audience. This ensures that they remain visible and accessible to customers, regardless of their location or device.
6.

Expanding marketing opportunities

Digital paid media encompasses various formats and channels, such as search engine advertising, social media ads, display ads, video ads, and more. By increasing the digital paid media budget, companies can explore and experiment with different advertising formats, platforms, and strategies. This flexibility allows them to identify the most effective channels for their specific goals and optimize their campaigns accordingly.
Final Thoughts
These are the top six reasons to increase your digital paid media budget. It's most important to note that while increasing the digital paid media budget can offer numerous benefits, companies should also ensure a strategic, data-driven approach. Regular monitoring, analysis, and optimization are essential to maximize the effectiveness of the increased budget and achieve the desired marketing outcomes. To discuss your next digital paid media hire, contact us.