Critical Determinations Make All the Difference
Are the pants for a specific event or setting? What season are you going to use them in? Do they need to be a certain style or match a specific color? Circumstances vary and details are critical. In the same fashion, details and circumstances are equally important in your next Digital Strategist role.
If you're an experienced Digital Strategist, then you know that these roles look very different from organization to organization. These roles also vary from initiative to initiative and project to project. Ask these three questions before you commit to your next Digital Strategist role:
1.

What critical conversations am I going to have, and with whom am I going to have those conversations?

These roles vary greatly. As a Digital Strategist, you may be expected to speak with marketing teams. On the other hand, you may need to speak with technology teams, UX teams, and analysts. In another case, you may be asked to speak to boardrooms, clients, or outside vendors. 

Having effective conversations with each of these groups requires different skill sets. Furthermore, each of these conversations requires different experience and knowledge. Understand who you will be speaking with on a regular basis in order to be successful in this specific role. When considering your next Digital Strategist role, consider what conversations you'll have and with whom you'll be speaking.
2.

What specific deliverables will I be responsible for producing?

Similarly, the deliverables in a Digital Strategist role vary significantly. You might be responsible for producing visual media for stakeholders in boardroom presentations. On the other hand, you might produce strategy documents for face-to-face meetings with clients. In another case, you may produce documents that enable other people to share recommendations with clients. Additionally, you might develop detailed project plans to give to UX, analytics, or technical teams.

However, you will not know the expectations of the role until you ask. Know which deliverables you will be responsible for producing. Then, assess if your interests, knowledge, and skills will be a good match for the role. If the deliverables are outside of your realm of experience, then this can help determine if some training would be beneficial.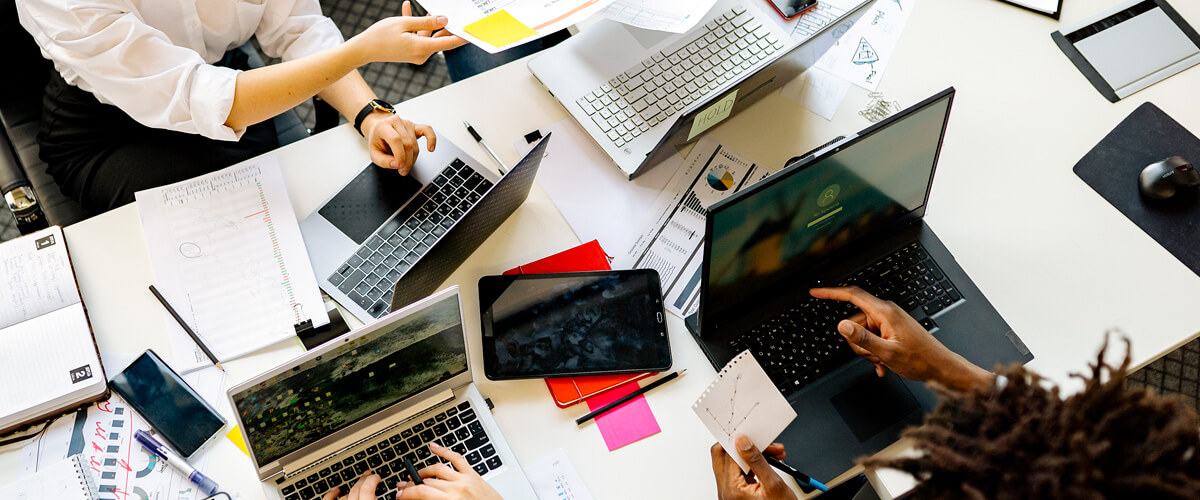 3.

What kind of project oversight responsibilities will I have?

Similarly, there are many possibilities for oversight responsibility. These also vary depending on the organization, initiative, and project. It's equally important to know the responsibilities you will have when it comes to project oversight.

You might keep a particular initiative moving from beginning to end. In this case, you may be expected to avoid or remove obstacles. In another case, you might simply shepherd a project and make sure strategy stays on point. Additionally, you could be responsible for a high degree of detailed project coordination. In this case, you may work with other teams within the organization. Or, you might simply walk away from a project once you hand over the deliverables. For these reasons, figure out the role's oversight responsibilities ahead of time.
Final Thoughts
There are many things to consider before committing to your next Digital Strategist role. These three questions are designed to help you assess your next role. Are there specific strategies you use when considering a new role? Are you a hiring manager looking for your organization's next great Digital Strategist? Check out our Thought Leadership articles to learn more, or contact us to discuss your hiring and recruiting challenges.