Championship Mentality
I'm passionate about mixed martial arts. I was blessed to represent the U.S.A internationally as a member of the U.S.A National Sports Jujitsu Team. I broke everything from fingers to eye sockets, but I also learned a lot about champion mentality. My other passion for the past 20 years has been building digital marketing teams, so I won't pass up the opportunity to illustrate one in terms of the other. Here are three keys to having the champion mindset of a Chief Digital Officer: 
1.

 Be Fast

In order to have the champion mindset of a Chief Digital Officer, be fast. You won't win many fights by just standing around. Similarly, you won't be successful in digital transformation if you don't move quickly. Speed establishes momentum, so achieve quick successes. Focus first on small goals, as this allows your organization to set a transformational culture of success and confidence. Allow stakeholders to see quick and easy change for the better. As a result, confidence will grow and set the stage for bigger successes in the future. Ask yourself this key question: are you demonstrating quick, visible successes in a manner which grows confidence?
2. 

Be Courageous

In order to have the champion mindset of a Chief Digital Officer, be courageous. You will not win a fight by cowering in the corner. In the same fashion, you will join the ranks of the failed if you are not courageous in your digital transformation efforts. Give your digital transformation team permission to fail. While we want easy, early victories, many things aren't going to work on the first try. Furthermore, without a "permission to fail" culture, people are afraid to bring forward their most creative and innovative ideas. Consider this key question: does your team have permission to fail in a manner which fosters courage?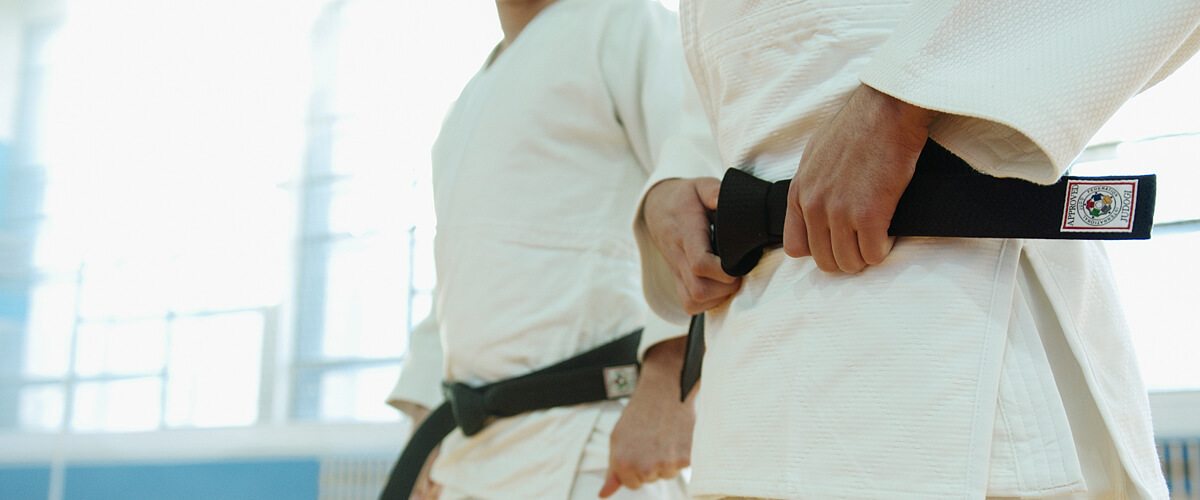 3.

Be "all in"

In order to have the champion mindset of a Chief Digital Officer, be "all in". Commit to digital transformation. Then, commit to not turn back. When building a capability, you cannot try it out or just dabble in it. In a world as dynamic as digital, don't be surprised by adversity, rather, expect new obstacles to follow the next. Actively support and encourage those involved in the digital transformation process. However, ensure that digital transformation is also functionally, financially, and emotionally funded by the organization as well. Ensure that the CDO has the necessary authority, budget, and support from peers they need in order to be successful. Consider this key question: are you adequately funded, functionally, financially, and emotionally?
In Conclusion
Chief Digital Officers are generally the digital transformation leader for their entire organization, not just for marketing. The substantial failure rates of digital transformation reflect this. The success of a CDO requires skill, organizational support, and a champion mindset. Increase your chances of success by being fast, being courageous, and going all in. Contact us for more information.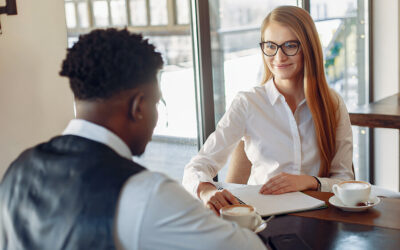 We used to live in a world where the big ate the small. Now, we live in a world where the fast eat the slow. The velocity of business may be rapidly increasing, but the business world is facing a talent shortage. An organization's ability to identify and hire talent will be directly proportional to their success, so talent acquisition should be a core strategic focus for today's business leaders.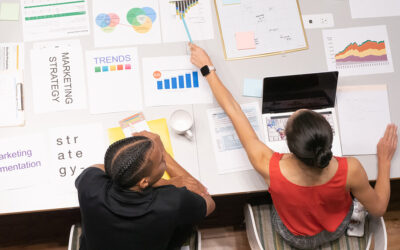 As author Roy T. Bennett once said, "If you want to fly, you have to give up what weighs you down."
Marketing changed drastically when the internet became everyone's main source of information. Digital marketing is now cheaper, faster, more measurable and more engaging than traditional marketing.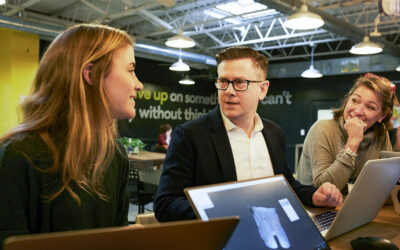 The Chief Digital Officer (CDO) drives digital transformation and optimizes an organization's internal processes. Though the role is a relatively novel one, the strategic leadership of the Chief Digital Officer is critically important in driving growth and connecting companies to tech-savvy consumers.