"You can't pour from an empty cup."
It's easy to become paralyzed in an uncertain world, but uncertain times provide a rare opportunity to invest in yourself. As a recruiter, I've worked with thousands of people, and through these interactions, I have witnessed the importance of continued development. The most successful people I've encountered have this in common: they all prioritize their own growth. Consider taking this opportunity to invest in yourself so you come out of this crisis better and stronger than you were before.
Here are four career tips to help you fill your cup:
1.

Begin with the right mindset.

The way you process thoughts defines your mindset. Consider how you process thoughts— do you think in terms of "I have to" or "I get to"? Begin thinking about career development in terms of "I get to." Intentionally frame your thoughts in a more positive, optimistic way. Your mindset will improve drastically and the daunting task of career development won't seem so daunting.
2.

Set personal and professional goals.

Napoleon Hill once said, "A goal is a dream with a deadline." It doesn't matter how big or how small your goals are—write them down and commit to reasonable deadlines. Maintain balance in your life: set goals for both personal and career development. Keeping your goals in sight will keep you focused— display your goals and read them every day.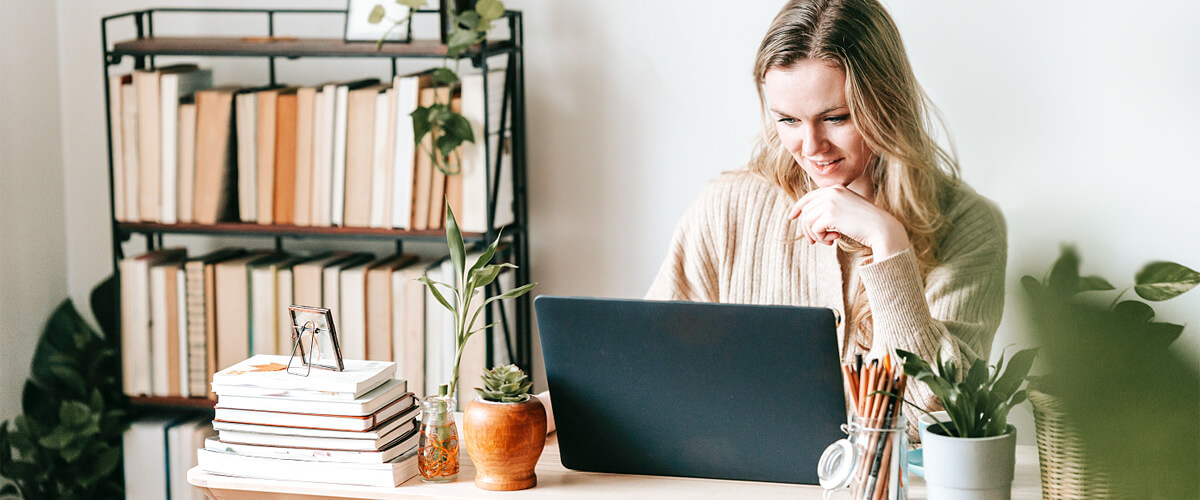 3.

Intentionally build your resume.

Once you've set professional goals for yourself, consider how your resume should support those goals. Identify exact items that you want to add to your resume within the next six months. These items vary depending on your specific goals, but can include renewing expired certifications, taking online courses, or asking your boss to give you specific projects. Show your value to others and your leadership may become more interested in investing in you.
4.

Take time for yourself.

You wouldn't let your phone battery die, you would recharge it long before it ran out completely. Recharge yourself so you can invest more energy into all aspects of your life. You may not get to pursue all of your interests in your professional life, so it's important that you make time for your passions in your personal life. This may take the form of reading, exercising, meditating, volunteering, or taking up a new hobby. Make time for pursuits that recharge you and make you feel renewed.
In Conclusion Title
TeamBuilder Search is a life improvement company. We strive to elevate candidates' careers and to help clients get their next great hire. One of our core conditions is to engage with true intent. We really want to help you be successful, especially in these difficult and uncertain times. Take this opportunity to adjust your mindset, set personal and professional goals, add to your resume and pursue interests that make you feel renewed. 
I hope you find these career tips useful. For more career tips check out other posts in our Thought Leadership articles. If we aren't yet connected on LinkedIn, connect with me and let me know what you're doing to invest in yourself.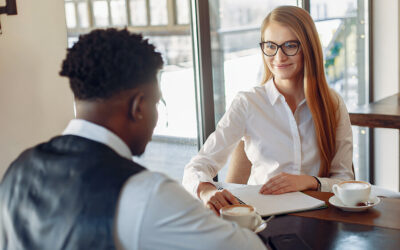 We used to live in a world where the big ate the small. Now, we live in a world where the fast eat the slow. The velocity of business may be rapidly increasing, but the business world is facing a talent shortage. An organization's ability to identify and hire talent will be directly proportional to their success, so talent acquisition should be a core strategic focus for today's business leaders.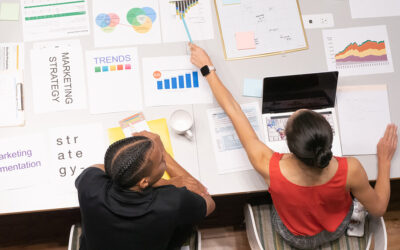 As author Roy T. Bennett once said, "If you want to fly, you have to give up what weighs you down."
Marketing changed drastically when the internet became everyone's main source of information. Digital marketing is now cheaper, faster, more measurable and more engaging than traditional marketing.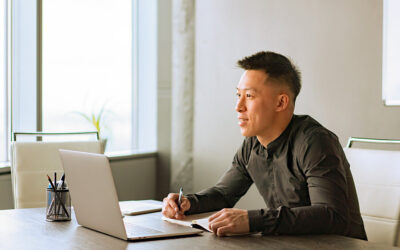 The Chief Digital Officer (CDO) is typically a company's principal leader in the digital transformation process. 84% of companies fail at digital transformation, and the average tenure of a CDO is shorter than other C-Suite roles. Of course, there are many reasons for this; it isn't easy to serve as the primary transformation leader and intermediary between other executives and functions in the creation and rollout of digital initiatives. In order to be successful as a CDO, you must have a champion mindset.