There are Positive Things You Can Do Right Now
This has become more evident in the trying times of the coronavirus.
Here are 10 tips to help you recover from job loss and put you on a path toward the next great step in your career.
1.

 It's normal to have these feelings.

Know that it is normal to have feelings of grief or failure after a job loss. "No one is immune to grief." Lorraine Kimber
2.

Dwell on the positive.

Negative thoughts or feelings are things we move through and not dwell in. Recognize negative thoughts and replace them with positive thoughts. Victim or victor is a choice. "Believing in negative thoughts is the single greatest obstruction to success." Charles Glassman
3.

 Worry is a waste of time.

When you find yourself starting to worry, do something constructive that moves you toward your next job. "What you do today will determine your future." Catherine Pulsifer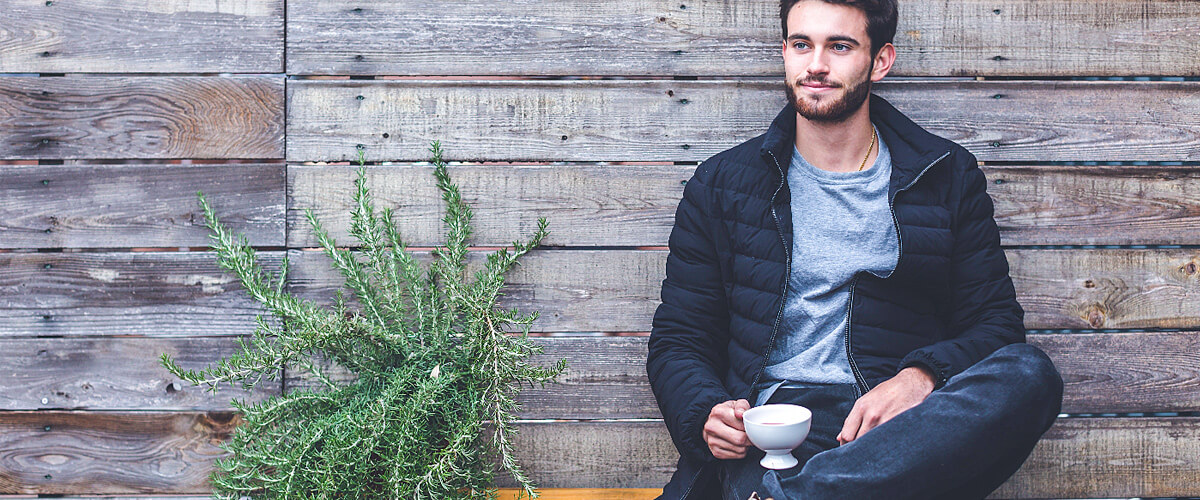 4.

 Don't quit on yourself.

Ever. "You just cannot beat a person that doesn't quit" Babe Ruth
5.

Document past achievements and successes.

Go way back. With each success, write down why you were successful.  "Confidence is that feeling by which the mind embarks in great and honorable courses with a sure hope and trust in itself." Marcus Tullius Cicero
6.

Make your job search an adventure after a job loss.

When your job search creates anxiety. Stop, and think "I am excited". "The only difference (from anxiety) is that excitement is a positive emotion."- Olga Khazan
7.
Learn two new things every day about successful job hunting.
"The more that you read, the more things you will know. The more that you learn, the more places you'll go." – Dr. Seuss
8.

Write 3 things you're going to tomorrow.

Before dinner, write down the big 3 things you are going to tomorrow for your job search. Also, write down the first thing you are doing to do when you get up. "Plan your work and work your plan". – Napoleon Hill
9.

 Expect positive results.

With every action you take, expect a positive result. "Your attitude, not your aptitude, will determine your altitude" – Zig Ziglar
10.

Find a way to encourage others.

Find others that are struggling and encourage at least one person a day. "The is no better exercise for the heart than reaching down and lifting people up" –John Holmes
In Conclusion
Not until we are lost we begin to find ourselves." –Henry David Thoreau
Recovery takes time, so recognize where you are, take steps to move forward, and make sure to help others along the way.  If you try these tips out, it will not only improve your mindset moving forward but help you start on the path to a finding that next job.
For more tips on career development, check out our other articles on career advice.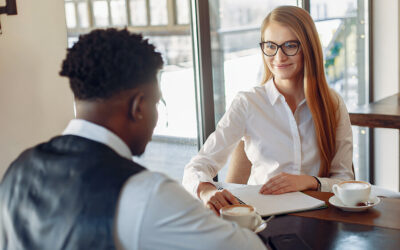 We used to live in a world where the big ate the small. Now, we live in a world where the fast eat the slow. The velocity of business may be rapidly increasing, but the business world is facing a talent shortage. An organization's ability to identify and hire talent will be directly proportional to their success, so talent acquisition should be a core strategic focus for today's business leaders.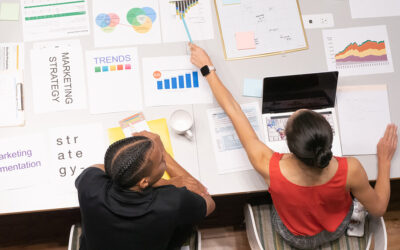 As author Roy T. Bennett once said, "If you want to fly, you have to give up what weighs you down."
Marketing changed drastically when the internet became everyone's main source of information. Digital marketing is now cheaper, faster, more measurable and more engaging than traditional marketing.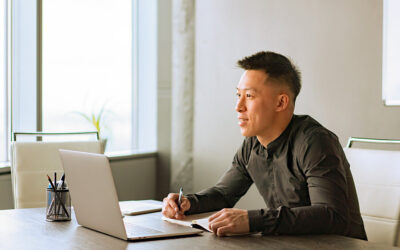 The Chief Digital Officer (CDO) is typically a company's principal leader in the digital transformation process. 84% of companies fail at digital transformation, and the average tenure of a CDO is shorter than other C-Suite roles. Of course, there are many reasons for this; it isn't easy to serve as the primary transformation leader and intermediary between other executives and functions in the creation and rollout of digital initiatives. In order to be successful as a CDO, you must have a champion mindset.